ESDES reaches the Financial Times ranking of the best 100 Masters in Management 2022
ESDES reaches the Financial Times ranking of the best 100 Masters in Management 2022
The ESDES Grande Ecole Program has made a remarkable entry, at 81st rank, in the Financial Times ranking of the 100 best Masters in Management in the world. The presence of ESDES in this prestigious ranking is a first time in the history of the School, which underlines the quality of its Grande Ecole Program and the quality of the professional integration of its graduates.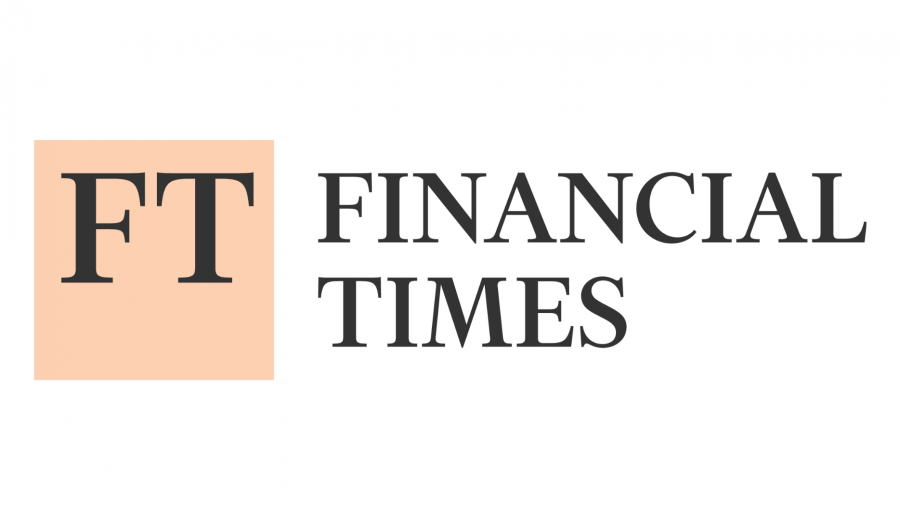 ESDES' entry into the world's top 100 underscores the continuous progress the school has made since 2019: EFMD accreditation in 2020, ACCSB accreditation and extension of the Master's degree to 4 years in 2021 and obtaining the Bachelor's degree for its Bachelor in Business in 2022.
The FT acknowledges ESDES for the international experience it offers its students. The Grande Ecole program is ranked among the top 15 programs in the world on this criterion.
The Financial Times ranking gives a great deal of importance to the responses of alumni (class of 2019). Their professional success and the rapid evolution of their early careers contribute to the performance of ESDES. They can be proud to be graduates of one of the best management programs in France and in the world. As the Financial Times ranking is a reference recruitment tool in most of the major international groups around the world, we wish all our graduates to benefit from this highlight.