MSc Impact Finance and Fintech Management
Full-time study
Commerce, management
Are you ready to harness the power of finance and technology to create positive change on a global scale?
Welcome to our unique MSc program in Impact Finance and Fintech Management, where innovation meets social responsibility and financial expertise drives sustainable development.  Financial systems are no longer just about profit-making, but also about making a meaningful ESG impact.  In our innovative program you can become a force for good within high-level sustainable financial management, green banking  or ESG analysis, capable of reasoning in an integrated manner by mastering the issues of responsibility, technology and sustainability.
MSc in Lyon - France
MSc Impact Finance and Fintech Management
The starting date for the program is October 2024.
The curriculum has been created following the input and guidance from key experts in the financial and fintech sectors who have a first hand view of the competencies and knowledge required.  This innovative program will give students a visionary learning experience through practitioner and research led teaching in the fields of impact finance and fintech.
Esdes Business School is in collaboration with the CFA to prepare students who wish to take the Certificate in ESG investing (https://www.cfainstitute.org/en/programs/esg-investing)
The program has been awarded the MSc label from the Conférence des Grandes Ecoles . See more details for Visa.  This certification enables students to extend their student visa in order to work in France for a period of up to 2 years* (*depending on country of origin)

A RESPONSIBLE AND ENGAGED SCHOOL
For the past 30 years, ESDES has been preparing students and professionals, through education and research, to create sustainable value, in order to build a responsible economy in a globalized and digital world. With this commitment, ESDES contributes to the emergence of a responsible economy driven by its employees, partners, alumni and students.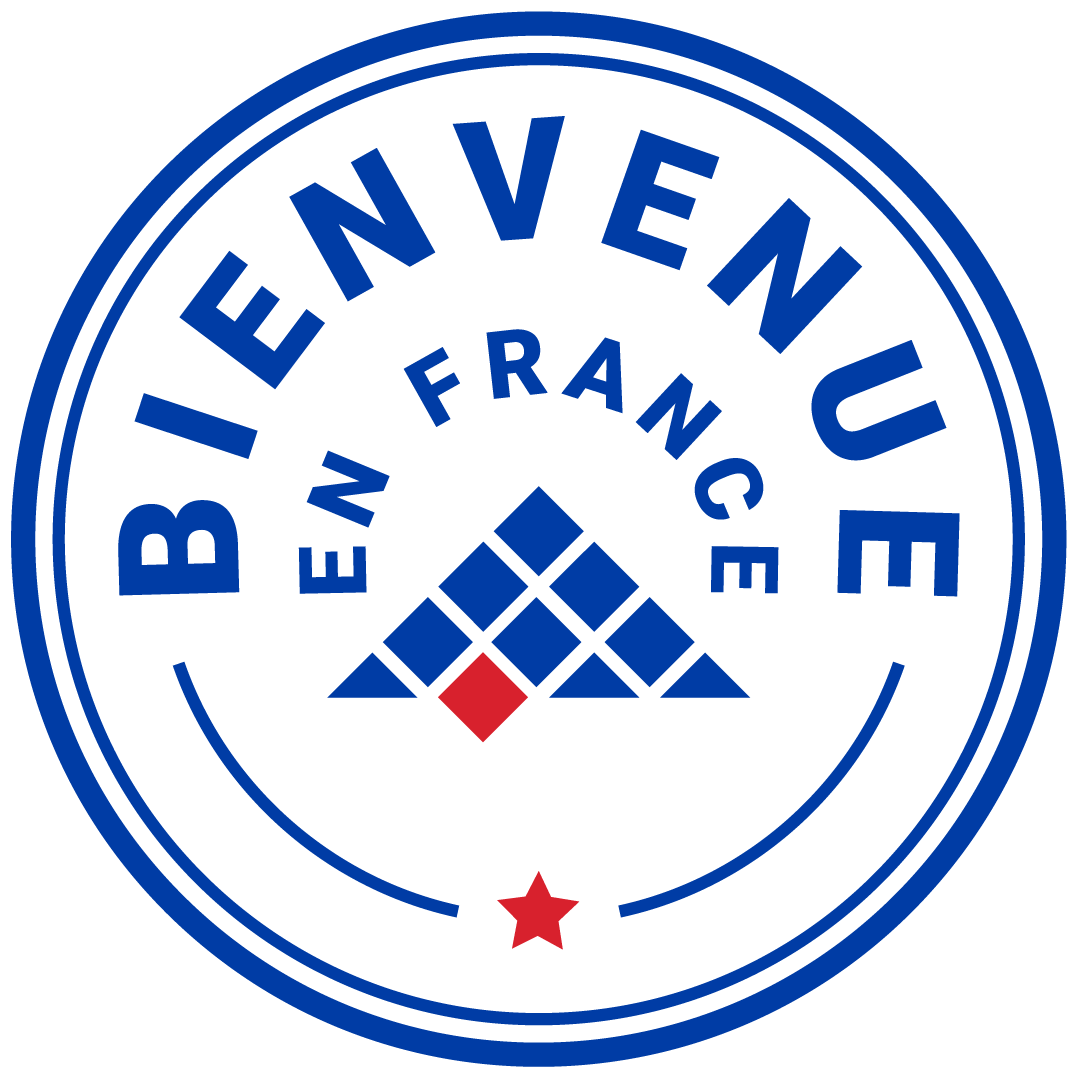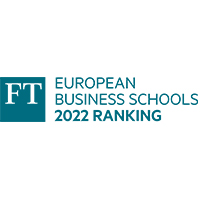 Our 13-month program is taught 100% in English and includes a 4-month internship.
5 teaching blocks will take students through :
The analysis, reporting and modelling of financial data for ESG projects
The conception and commercialisation of a portfolio of impact finance products
Strategic development of inclusive finance
Managing the sustainable performance of an organization with Fintech innovation
Research project
Career opportunities :
Students who follow our MSc in Impact Finance and Fintech Management will be eligible for all investment and asset management professions, including complementary extra-financial expertise linked to the transformation of finance professions in the sector. Such positions include, but are not restricted to :
Extra-financial analyst
Impact investor, private equity investor
Impact finance strategy consultant (in rating agencies or "Big Four")
Investment and risk manager
ESG investor relations
Fintech-based fund management
This program runs from October each year.
THE 4 TEACHING BLOCKS WILL TAKE STUDENTS THROUGH THE FOLLOWING ACTIVITIES :
Program
Teaching hours

(exams included)

Block 1 : How to develop strategy for impactful financial strategies – 15 ECTS
Climate Change Risk Modelling for Impact Investment
18
Green Finance and Green Bons Structure
16
Building an ESG Profile
16
Impact Assessment & Investment Management
24
Eco-Innovation and Design Thinking
18
Block 2 : Measuring and Controlling Performance of Impact Finance : Rules and Regulations – 15 ECTS
AI and Predictive ESG Modelling
24
Sustainable Investment Regulation
12
Sustainable Financial Risk Management
18
Sustainability Controlling and Management
24
Choice of 2 Masterclasses : Frugal Innovation, Leadership Skills, Waste Management or Responsible Management
2×18
Block 3 : Consolidating and Analysing Financial and non Financial Data – 15 ECTS
Advanced Excel Reporting
22
Financial Programming with Python
22
Big Data Analytics
18
Project Management Tools
12
ESG Analysis
12
Carbon Auditing
18
Block 4 : Managing Fintech and the Sustainable Performance in Companies – 15 ECTS
Fintech Solutions
14
Advanced RPA Programming in the Financial Sector
24
Blockchain and Cryptomoney Strategies
18
Green It
24
Key Account Management
18
Impact finance is the intentional use of financial capital to bring about a measurable and positive social and/or environmental change.
Impact finance includes a range of capital investments, that seek a market-rate financial return alongside a social/environmental impact. The defining features of impact finance are:
The impact is intentional
The impact is measured and managed
The impact is positive
The impact is additional (Impact is 'additional' if it creates change beyond what would have happened anyway).
The need for impact finance is great. There is an estimated $2.6 trillion annual funding gap to achieve the UN Sustainable Development Goals (SDGs) by 2030. More than 3 billion people live on less than $2.50/day, and climate change threatens to have catastrophic and irreversible consequences for our planet.
At the same time, with new technologies and global connectivity, there has never been so much potential to find world-changing solutions at scale.
However, it is clear that creative impact investment models and innovative government policies will also be central to paving pathways to scale. And here lies society's challenge.
Do YOU want to make an impact ? Start now with the MSc in Impact Finance and fintech management
ADMISSION PROCESS
The candidate must:
• be finishing or have already completed a four year
degree (equivalent to 240 ECTS) in France or abroad ;
candidates must have followed a course in fundamentals of finance in their undergraduate degree.
• have at least a B2 level in English (5.5 IELTS]
Applications will be received once all documents are submitted.
Applicants will also be invited to a personal interview online and
in English, as part of admission process.
Applications are evaluated as follows:
| | |
| --- | --- |
| Admission for the MSc's degree | Weighting |
| Application form | 10 |
| English | 3 |
| Personal Interview in English | 7 |
| TOTAL | 20 |
Native English speakers or candidates who have been studying in English for at least two years will be exempt from the English requirement. In this case, applications are evaluated as follows:
| | |
| --- | --- |
| Admission for Master's degree | Weighting |
| Application form | 10 |
| Personal interview in English | 10 |
| TOTAL | 20 |
APPLICATION CHECKLIST
Documents required for your application:
Application file
photocopy of identity document ;
CV + cover letter ;
photocopy of the baccalaureate or equivalent;
any post-baccalaureate diplomas already obtained;
all transcripts of grades obtained during the years of higher education;
proof of English level B2 or English-speaking student or 2 years of courses 100% in English;
application fee.
FEES
You can find the fees on this page 
FLYWIRE, POWERFUL GLOBAL PAYMENT NETWORK
Esdes Business School has partnered with Flywire to accept payments from international students worldwide.
You can easily pay your tuition and fees online: Flywire provides a secure global payment network that simplifies paying your fees from your home country and countries around the world.
Payment options can include bank transfers, credit cards, e-wallets and more, typically in your home currency for most countries.
Available for non E.U international students : Discover more
Scholarship avalaible : click here to get a scholarship
Do you have a question about ESDES? Contact us!
The international recruitment team will answer you as soon as possible
Find out more?

Key information about impact Finance
$2.3 trillion were being invested for impact in 2020, ie. about 2% of global AUM. A small market niche but one that is attracting growing interest.
Impact investing in private markets could be as large as $2.1 trillion in assets under management, but only a quarter of that, $505 billion, is clearly measured for its impact.
The Kunming-Montreal Global Biodiversity Framework sets a clear mandate for private financial flows to align with the 2050 Vision of "Living in harmony with Nature", providing the finance sector with a landmark agreement for biodiversity-related financial-decision making.
References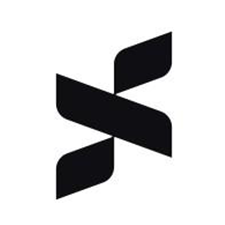 Sopht
As CEO of Sopht, a company specializing in reducing the carbon impact of IT organizations, I have witnessed firsthand the critical importance of sustainable finance and the organizations, I have witnessed firsthand the critical importance of sustainable finance and fintech to the future of our industry. fintech for the future of our industry.
At Sopht, we put GreenOps at the service of companies' FinOps strategy so that rationalize their infrastructure choices and associated costs, by measuring and comparing the by measuring and comparing the environmental efficiency of their various Cloud providers.
Educating young people on these topics is essential to ensure a prosperous and sustainable future for the technology industry. I am impressed by your commitment to this goal and am confident that this program will I am confident that this program will provide students with a thorough understanding of these topics and prepare them topics and prepare them to become innovative leaders in their field.
Crédit Agricole Centre-Est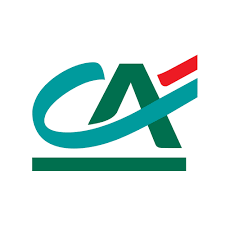 Crédit Agricole Centre-Est
To fully play our role in all the transitions that we will have to accompany and simply to allow these transitions to happen in a positive and inclusive way, we are perfectly aware of the importance of the human being. We are convinced that well-informed and well-trained employees will be our best assets for success.
This is why Crédit Agricole Centre-Est, a long-time partner of UCLy, welcomes with great interest and fully supports the Esdes approach to this new high-level training.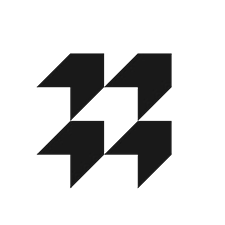 Memo Bank
A program such as the one you wish to propose echoes our sector of activity but also our commitments. We are vigilant about our emissions, responsible in our financing by not financing any project linked to fossil fuels, but also by providing transparency to our clients on their impact.
We are vigilant about our emissions, responsible in our financing by not financing any project linked to fossil fuels, but also by giving transparency to our clients on their impact.
Having a pool of young talent, concerned about these issues and with knowledge and skills in the field, would be a real asset, given our new ecological challenges. knowledge and skills in this area, would be a real asset, given our new ecological and economic and economic challenges.
More programs