EESPIG
On May 12, 2016, the Ministry of Higher Education and Research awarded the EESPIG label (Etablissement d'Enseignement Supérieur Privé d'Intérêt Général) to UCLy, a non-profit institution, including ESDES and all its other schools and faculties.
This label is a guarantee of quality. It recognizes the School's involvement in the public service roles of higher education and research.
Recognition of the Master's degree
ESDES has achieved the highest national accreditation: official state recognition of the Master's degree for its Grande Ecole Program and Licence's degree for the Bachelor in Business. Accreditations are delivered by the CEFDG. We are a member of the Conférence des Grandes Ecoles.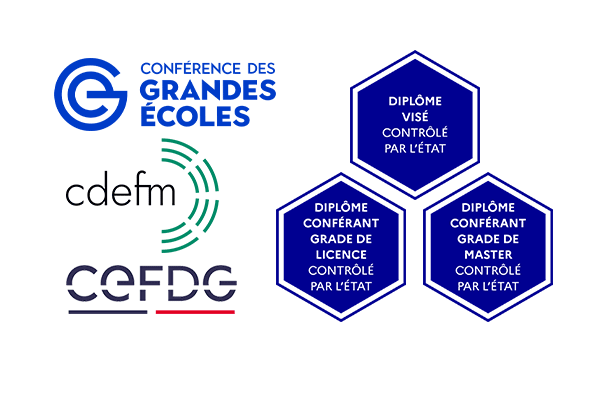 EFMD accredited
The Grande Ecole Program has been EFMD accredited since March 2020.
The international EFMD label is issued by the international organization EFMD (European Foundation for Management Development).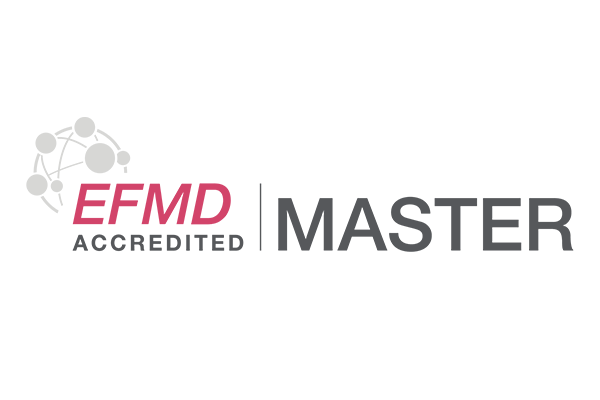 AACSB
ESDES Lyon business School obtains the international accreditation AACSB for 5 years on November 2021. The School joins the elite of global academic excellence. Only 6% of the world's business schools hold this label of excellence, including only 26 in France.

The   (Association to Advance Collegiate Schools of Business), created in 1916, is an accreditation that rewards business schools for the quality of their management training.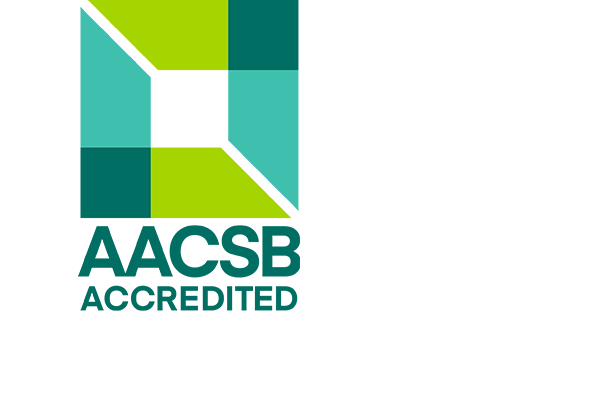 RNCP
The RNCP (Répertoire National de la Certification Professionnelle) title provides diplomas and certificates with an additional national qualification . Individuals with this certification are assured to have received a high quality training, recognized in their chosen profession.
You can read more on the official VAE website here.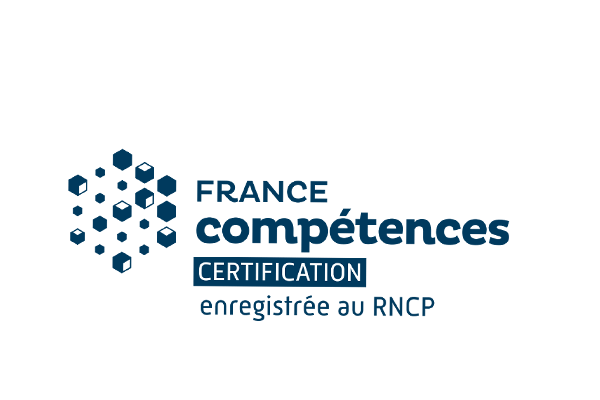 BSIS
Since May 2021, ESDES has been accredited by the BSIS in order to better measure its impact on the territory.
The Business School Impact System is an impact measurement tool specially designed for management schools and piloted by the EFMD.