MSc Circular Economy and Sustainable Innovation
Full-time study
Get ready for Green Growth!
Unlock the power of sustainability and propel your career forward with an MSc in 'Circular Economy and Sustainable Innovation'. Embrace a future-focused program that equips you with the knowledge and skills to reshape industries, businesses and communities. Discover how to design innovative solutions, optimize resource usage and minimize waste, while generating economic and environmental benefits. Gain a deep understanding of circular business models, product lifecycle analysis and sustainable supply chains. Collaborate with industry experts and leverage cutting-edge research to drive sustainable innovation. Join a global network of like-minded professionals committed to creating a circular future; Embrace an opportunity to make a lasting impact and become a catalyst for positive change.
Study in Lyon
- Program 100% taught in english on
a historical campus.
Apply
Get a scholarship (foreign students only)


Msc Circular Economy and Sustainable innovation
Circular Economy at a glance
700 000

The number of jobs that will be created with the application of measures in favor of the circular economy in Europe

Source : OECD
2X

The increase in sustainability-linked transactions in 2021 compared to 2020

Source : Bloomberg
75%

The percentage of the population in Asia who accept the prospect of paying a higher price for green products

Source : Grey Global Group
References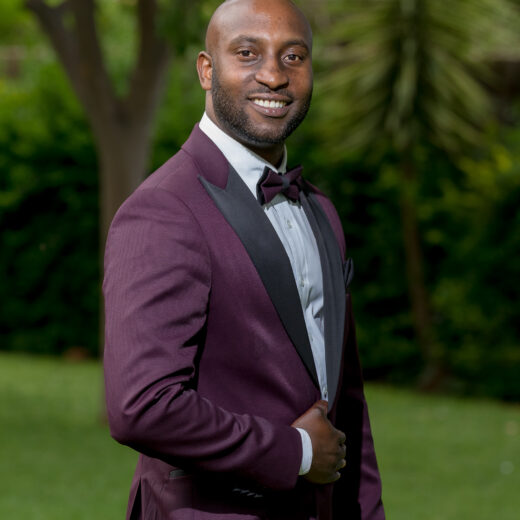 Qinisani Qali Ndlovu
I decided to apply at Esdes for three mains reasons:
I am in the field of circular economy
the latest rankings achievement by the school convinced me to apply at Esdes Business School.
the values of the Catholic University of Lyon and Esdes.
As an entrepreneur in the field of plastic recycling I feel, the program is enhancing my business skills while increasing the depth of my circular economy knowledge.
See more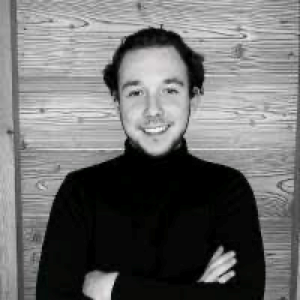 Clément Barioz
Wastes are a business on any markets where there are still wastes. Intern in a shop specialized in swimming pool materials, I just realized the opportunity to reuse, remake and renew the full range of swimming pool robots and motorized tools. We created L Local Piscine in 2020, with over 200% of growth we are convinced that the second-hand market will emerge as a natural way to equip personal pools. Circular economy is the key on both economic and ecological issues.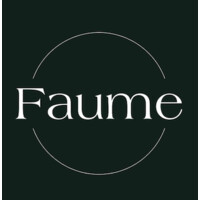 Lucas Patricot
I co-created Faume in 2020, allowing big fashion brands that we all love to propose a "second-hand" service. Faume takes care of all the operational complexity of the refurbishing supply chain in order to give brands the possibility to communicate on their offer. In one year, more than 20 brands have joined us. By 2022, the company will accelerate its international development. For us, the circular economy is a pillar of green growth.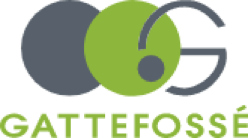 Gattefossé
To continue on the path of sustainable innovation, we will need to rely on qualified resources and we are convinced that future ESDES graduates will be able to contribute to our development.
Gattefossé makes 75% of its turnover from exports (in 80 countries through 12 affiliates and 50 distributors). The company is involved a lot in sustainable innovation. Its roadmap concerning social responsibility relies on 3 pillars : 
Preserving our environment

Taking care of our collaborators

Acting as a global citizen
Its commitment has been recognized through the certificate ISO 14001 and is awarded the Platinum level by Ecovadis for its exemplarity in terms of CSR.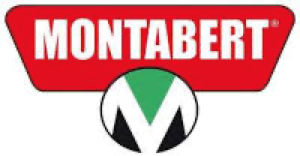 Montabert
Montabert has been committed for several years now in a circular economy scheme, such as the creation of an internal department for the "remanufacturing" of its own products, in Lyon and for Montabert in the United States. The MSc Circular Economy and Sustainable innovation will allow our teams to consolidate their achievements but also to widen their knowledge. 
From my point of view, as a HR Manager, it's a great advantage to hire candidates with this additional education, given our new ecological and economic stakes.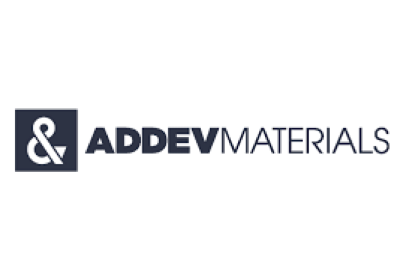 Adev Materials
The principles of circular economy, ecological and energetic transition are part of our company's DNA, true pillars of our CSR policy, at the heart of our strategy. Also, our entrepreneurial project of responsible growth and our field of actions seems to be in perfect adequacy with the MSc program proposed by ESDES.
All companies are concerned by these sustainability challenges that have been imposed, sometimes with strong standards and regulatory requirements. In fact, they will all inevitably be led to seek expert talents on these topics, probably leading to high employability of profiles from this training.
More programs