The International Students Club (ISC) is a group of students who welcome and integrate international students to the "Lyon way of life". ISC is a friendly and dynamic team that helps provide basic information before students' arrival and during their stay in Lyon, such as setting up a bank account, transport card and helping with administrative duties and overcoming language barriers.
ISC also organizes cultural and social events to entertain the international students and to help them discover French student life, as well as cultural visits and trips.
If you would like to take part in an association, there are a number of different student associations at ESDES which are open to International students. These are listed below. Please contact them directly for more information.
International Students Club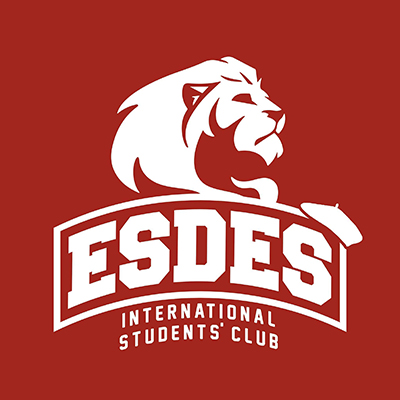 ISC is a group of 40 volunteer students from the ESDES business school that help international students to enjoy their time in Lyon.
The association assists students with banking, sorting out administrative tasks, registering for transport cards, discovering Lyon and meeting new people. Some ISC members have already been on exchange so they know what international students may expect studying abroad.
ISC organizes events such as parties, international dinners, photo contests, and cultural visits throughout the semester.

Contacts and Social media
Facebook page
Hand'joy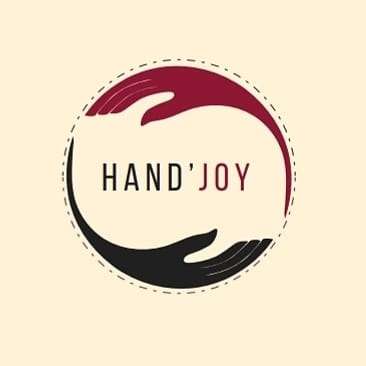 Hand Joy is a small association that helps other social associations by providing logistical support, organizing events and raising funds. We have around 15 students involved in our association and our strategy is to retain a small number of students, which is the association's strength because everybody shares the workload and no one has predefined roles.
During the year, Hand Joy organizes some events: first, we have created a project called "une note, un sourire", the goal of which is to sing for people in a retirement home. What's more, the association also makes a child's dream come true for children who are hospitalized. For example, this year Hand Joy gave a ticket for the musical "les Choristes" to Léonie, her sister and her father. It was an amazing moment for her and for all the members of the association. Then we also provided our help to the event "salon des vacances" which was organized by ALGED.
Contacts and Social media
Facebook page
Boutique ESDES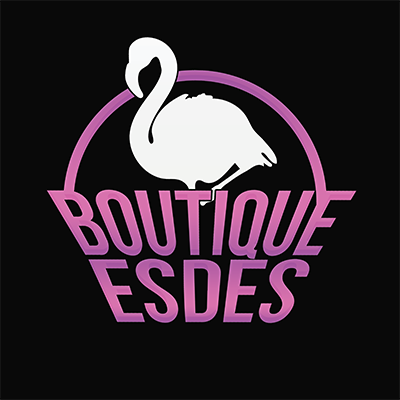 BOUTIQUE ESDES is an association that sells goodies to French and international students. From mugs to sweatshirts you might find something to bring back home!
Contacts and Social media
Facebook page
ENACTUS ESDES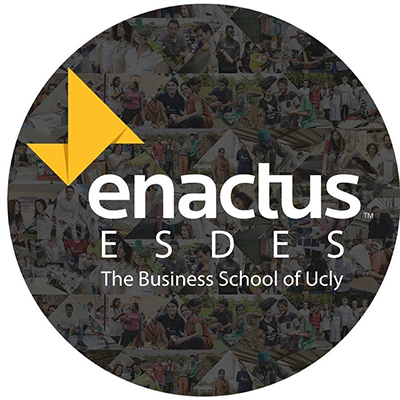 Enactus is an association which aims to act for societal progress by using entrepreneurship. Thus, our association responds to social, environmental or societal needs.
Currently, we have 4 projects:
1. FRESH & GONES which distributes baskets of fruit and vegetables, grown by people in social reintegration, to members of UCLy
2. LES ROUES DE L'ESPOIR, whose goal is to make children aware of the dangers of the road through an application and a board game
3. SOURIS CLIC which organizes computer courses provided by students for seniors
4. GREEN & CO which is the latest project and aims to set up activities which encourage respect for the environment in children
If you want to join one of our 4 teams, do not hesitate to contact us on our Facebook page: Enactus ESDES. Enactus ESDES members can't wait to welcome you!
Contacts and Social media
Facebook page
Oxygene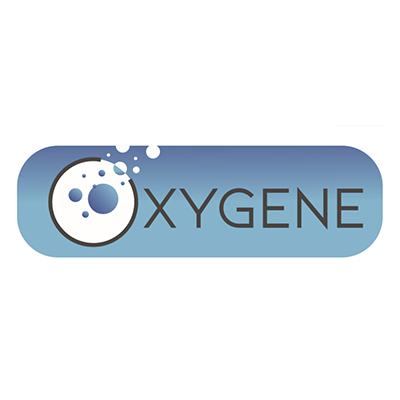 Oxygène ESDES is an association of 50 members which organizes events for disadvantaged children from Lyon and surrounding areas. Two major events take place every year:
1. "Un Noël Glacé Mille Enfants Gâtés": A Christmas-themed afternoon at the Charlemagne ice rink in Lyon. 1000 children come to this event to enjoy a special moment with a show (ice dancing, magic, dance...) and Santa Claus, and receive gifts and snacks at the end of the afternoon.
2. "Enygma": A smaller event with 100 children during spring. During an afternoon, children participate in activities within various themes like sports, culture, etc.
Oxygène ESDES is an outstanding experience - some unforgettable moments with a motivated and dynamic team are waiting for you!
Contacts and Social media
Facebook page
UAE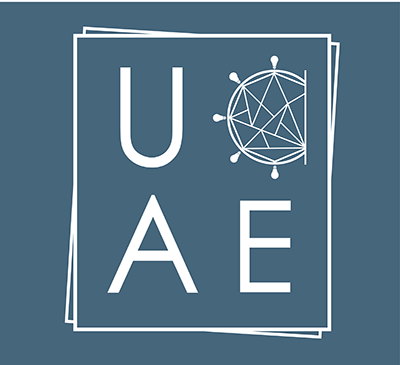 The UAE is the Associations Union of ESDES that has 4 missions:
1. Federate and coordinate all ESDES associations
2. Manage the budget allocated to associations by giving grants or cash advances according to projects
3. Help and offer support to associations in their projects as well as with any difficulties they may come across
4. Represent the associations of ESDES within UCLY, the Fédé K'to and the Federation of Lyon students (FEL).
The UAE is your main contact regarding questions about campus life at ESDES. Throughout the year, the UAE is in charge of organizing the associations forum and the BDE campaigns, and leads the ESDES team during the Fédé K'to challenge.
Contacts and Social media
Facebook page
BDE Osiris
Our association is called " Eagles Bring Gold ". Every year, 2 future associations have a week-long campaign to convince students to vote for them at the end of the week. During this week, they will have to perform a choreography in amphitheaters in front of almost all ESDES students. They will have to cook and organize activities, a big party and deliveries for students. Afterwards, students will judge which association has been the best and vote for them. Then next year, they will be in charge of every party and the integration week-end. We are here to connect new students to current students, and make students feel comfortable and confident in the School. Our goal is to organize an integration week-end for almost 700 students, including 1st-year to 5th-year students. Within this association 35 students are involved in the student life of the School. We are in charge of organizing student parties from September to April. This is an opportunity for the 35 students involved to participate in a unique experience.
Contacts and Social media
Facebook page
BDS What The Fox
BDS (Student Sport Union) of ESDES aims to develop sport in the University. We have many challenges to accomplish each year:
Organize registration for ESDES Sport Teams and support them.
Develop local events
Develop inter-school events
Our Name is WTF (What The Fox), and you are welcome to come for a coffee and why not be a part of this great Association!
Contacts and Social media
Facebook page
Black Bull Equities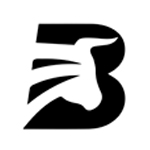 The "Black Bull Equities" is an association for educational purposes composed of financial workshops. It offers a stock market experience through understanding of financial markets, and allows students to participate in a society study group. Any student interested in the world of finance can join from 3rd year onwards! BBE is also an investment club with 11 active members.

Goals:
Allow students to enrich their financial culture by being in contact with the financial markets during their studies at ESDES (Weekly News and Flash note).
Provide students with a professional view of the market by addressing more technical and specialized subjects through the organization of conferences.
Develop partnerships with finance professionals to benefit from internship offers for students interested in the world of finance.
Ski club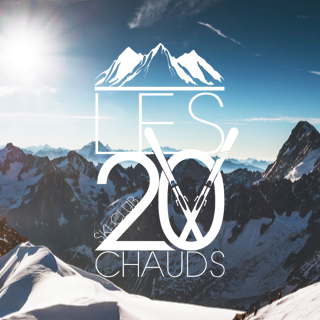 Having ski resorts close by gives the ESDES Ski Club an essential role on the School's sports scene. The team is composed of 27 highly motivated students and organizes a number of events related to winter sports throughout the season.
Our goal: to help as many students as possible benefit from the proximity of alpine resorts by offering quality services at attractive prices. The young and dynamic team reflects the image of the School.
Put on your ski suits and your skis and join us quickly on the slopes!
Contacts and Social media
Facebook page
Showbise
We are Showbise, a group of 35 students with a shared passion for music, theatre, comedy, and art in general. Our main goal for the year is to create an entire show, written, staged and performed by students from Showbise.
However, besides the amazing final show that we propose, during the whole year we create a lot of artistic events and projects, like our famous Karaoke/ Blind test, or our legendary Jam Session.

You don't know what a Jam Session is? It is THE opportunity for everybody to become a one-night star with our open and shared stage and our wonderful musicians whose are ready to set the place on fire along with you.
In 2018, we created our own exclusive calendar with the god and goddess from Showbise. If you weren't convinced that Showbise members are great and beautiful…
We are looking for many different artistic profiles, so if you feel like you're already one of us, if you love singing, acting, playing music or dressing your friends up, filming or even doing make-up, don't hesitate any longer and contact us to join us. We are a big family looking for more people to share our artistic passion with.

Contacts and Social media
Facebook page
Cheerleaders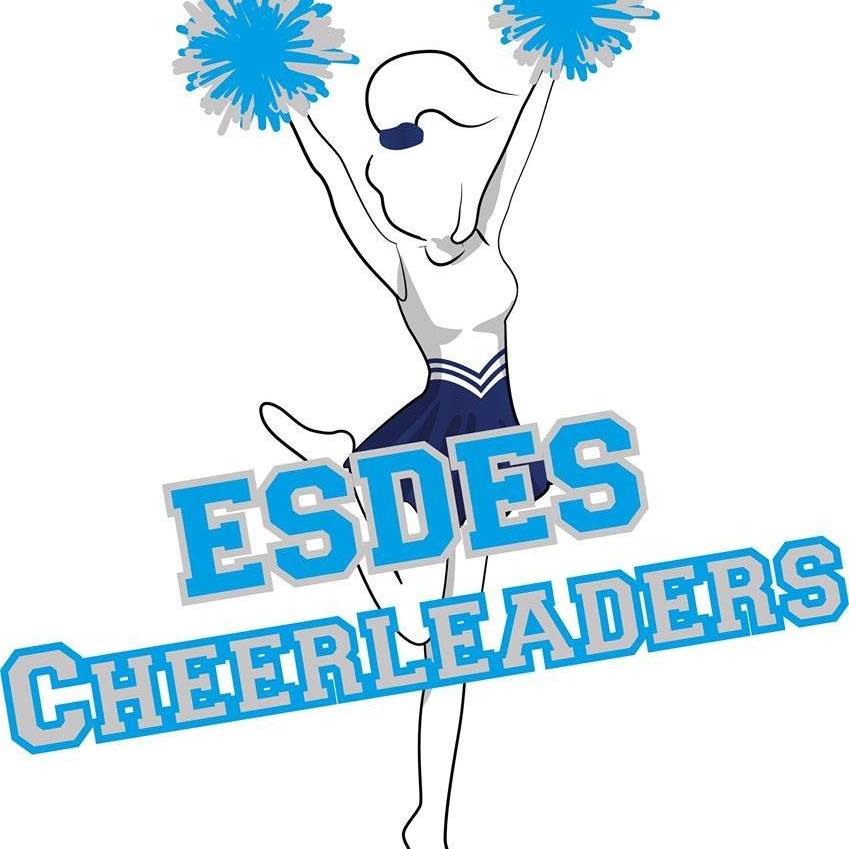 Like any other great self-respecting school, ESDES has its cheerleaders… This group of dynamic "esdes-ettes" is always there to support ESDES at sports events, especially for the football matches or the club nights.
Cheerleaders, superficial? Don't let them hear you say that! Being a cheerleader is primarily a state of mind. It's not only wearing the colors of ESDES loudly and proudly at student events, but also learning to trust each other, to focus and to be rigorous.
Contacts and Social media
Facebook page
ESDES Junior Conseil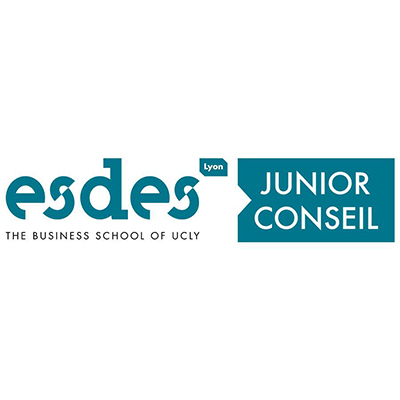 The EJC is the ESDES Junior Business: it is an association with an economic and educational vocation. It operates as a consulting firm made up of students who invest in studies for companies, associations and individuals.
Contacts and Social media
Facebook page
Internet website
BDA Bizz'art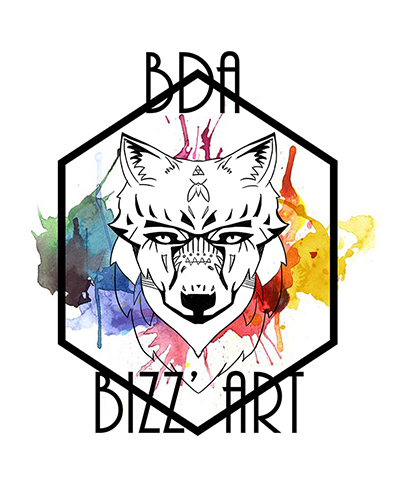 The arts office's goal is to promote and bring all kind of arts and culture into the University. Let's play music together or join us to participate in our many projects!
Contacts and Social media
Facebook page
Instagram account
ICE Club Voile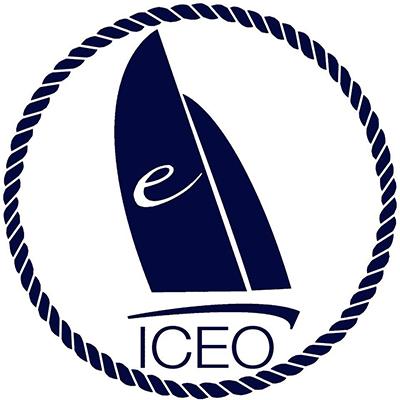 Between the Rhône and the Saone rivers, water is everywhere in Lyon. And even if the sea is not close, ESDES still has its sailing club: ICEO. With 170 crews from 5 different continents, ICEO aims to participate in the EDHEC cruise race, the biggest sport event for students.
With 3 different trophies (Sea, Land and Sand), the CCE is an unmissable student sports event. On the water as well as on the land, ICEO intends to distinguish itself from other French and European Schools and to represent ESDES.
So, forward sailors….

Contacts and Social media
Facebook page
Carré Bleu Records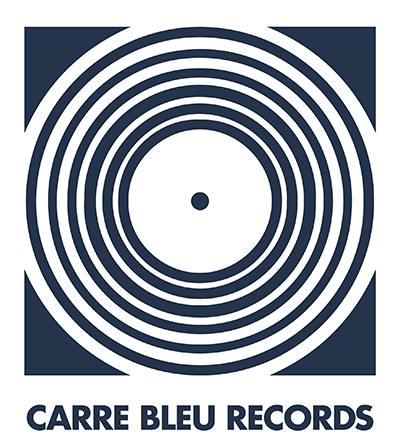 Carré Bleu Records is a student label created by electronic music enthusiasts, whose purpose is to share that passion with as many people as possible.
In fact, CBR advocates diversity and eclecticism in electro. This passion has pushed a student band to become actively involved in today's exuberant scene.

Contacts and Social media
Facebook page
Youtube
ESDES Conference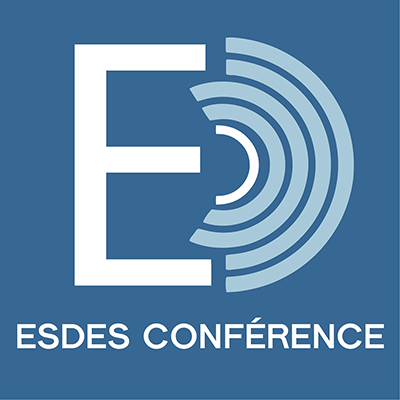 Our association is Esdes Conference: Raising awareness of the issues affecting the world of tomorrow.
Contacts and Social media
Facebook page
Internet website
Media ESDES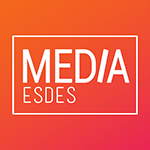 At Media ESDES we develop internal media at school in order to communicate information about student life among students.
The association is composed of 5 branches:
The Magpie: the monthly school newspaper made by students for students
The Click: the video branch of the association. Web series Eratum, tutorials, surveys
The Peak: the photo branch that takes care of immortalizing the events
The Web: takes care of maintaining the site and the social networks of the association
The Sponsors: or "Sharks" that look for and find the funding to make all these projects possible
Contacts and Social media
Facebook page
The New Locals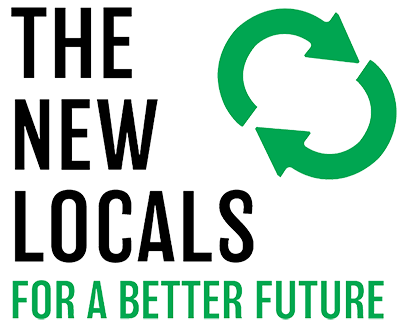 The New Locals is an association striving for sustainable development at the Catholic University of Lyon. Our mission is to engage with other students to make our campuses more efficient in terms of energy and waste. We organize conferences, infrastructural projects, get involved in student competitions and all sorts of party/food events. So what are you waiting for? If you love nature and wish to impact people around you then our association is your new home...
Contact and Social media
Facebook page