We are ESDES
Feedback from professors, students, alumni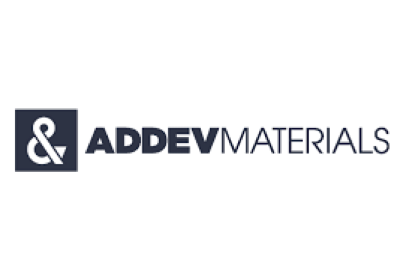 Adev Materials
The principles of circular economy, ecological and energetic transition are part of our company's DNA, true pillars of our CSR policy, at the heart of our strategy. Also, our entrepreneurial project of responsible growth and our field of actions seems to be in perfect adequacy with the MSc program proposed by ESDES.
All companies are concerned by these sustainability challenges that have been imposed, sometimes with strong standards and regulatory requirements. In fact, they will all inevitably be led to seek expert talents on these topics, probably leading to high employability of profiles from this training.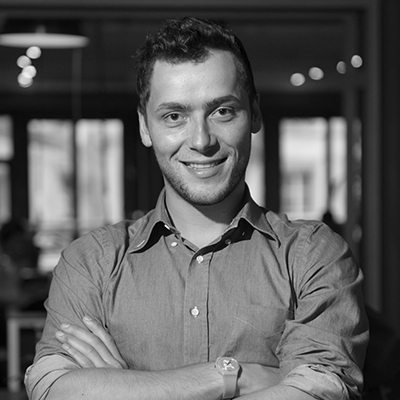 Yann Metz
From his time at ESDES, Yann remembers…
Huge gratitude towards his finance teacher who helped him successfully complete his CFA (Chartered Financial Analyst) certification during his final year at ESDES. He also remembers the experiences abroad (UK, India, USA) and of course his experience as Vice-President of the BDE Rythm'X association.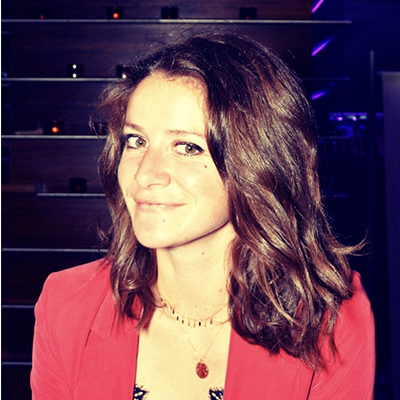 See more
Mathilde Giniès
After completing a double degree at Napier University (Edinburgh, UK), she discovered the profession of FX Sales during her final year internship.
Recruited by UBS AG, she became FX Sales Trader for companies in the French-speaking part of Switzerland.
After only a few months, she was promoted to Associate Director and now covers companies of all sizes and all sectors (multinationals, SMEs, international organizations, commodity traders…).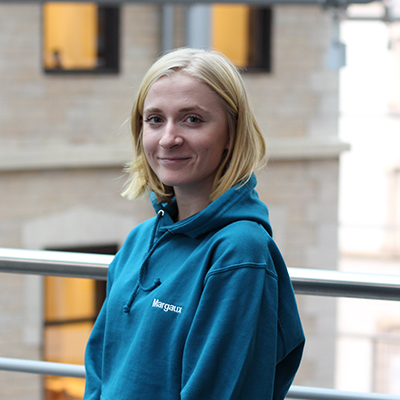 Margaux Perrin
My favorite thing about ESDES is the diversity of the faculty: international staff, professionals, research professors, coaches…
ESDES is committed to professionalization, cultural diversity on campus, providing an international outlook, a dynamic student experience – especially involvement in associations – and good infrastructure and facilities… All the ingredients to make sure our time at ESDES is a success!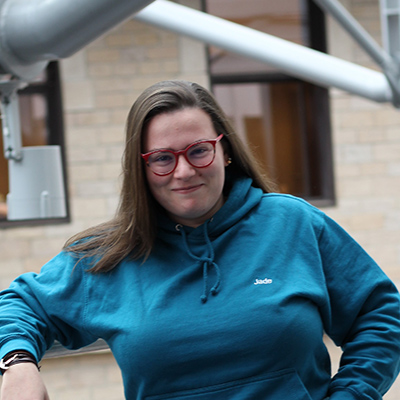 Jade Tourrette
I've been concerned about environmental issues for a long time. In high school, I was already involved in several associations within my community and at school. Being from the Ardèche region, protecting nature and its fragile balance is important to me. That's why I came to ESDES – to develop these values and this sense of involvement. With The New Locals, I have been able to take concrete action to develop eco-friendly practices on campus.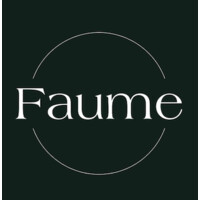 Lucas Patricot
I co-created Faume in 2020, allowing big fashion brands that we all love to propose a "second-hand" service. Faume takes care of all the operational complexity of the refurbishing supply chain in order to give brands the possibility to communicate on their offer. In one year, more than 20 brands have joined us. By 2022, the company will accelerate its international development. For us, the circular economy is a pillar of green growth.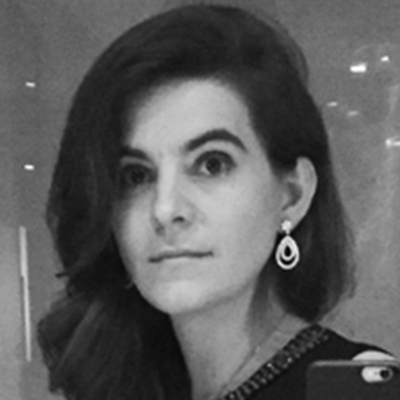 See more
Victoire Veller
From her time at ESDES, Victoire remembers…
The taste for teamwork and the spirit of cooperation: she remembers Fabienne Gautrot and Laura Servant Volquin who knew how to share their passion for marketing. Now she uses the project management and teamwork skills she first experienced in class at ESDES on a daily basis.
See more
Simon Adjedj
From his time at ESDES, Simon remembers… a sense of attentiveness, sharing and team-building and all the skills necessary for developing your own business: accounting, corporate finance, law, marketing, project management…. We use everything: from theory to sharing experiences. Everything you need to grow!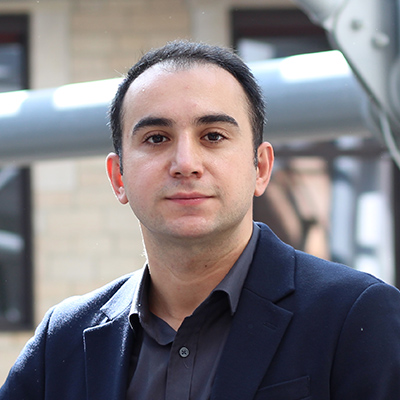 See more
PhD Ashkan FARAMARZI
We are trying to basically prove why the information and make the students familiar with the international business is really important for the future of these students. Maybe, they are going to work in international companies or they are interested in being entrepreneur and basically doing business with other countries. So, this would be like the basic and the first step for them. There are a lot of potential and opportunities especially because of the current situation of the world, with the inflation and everything after post-covid. And a lot of markets, for example what I'm speaking about, emerging markets, they have opportunities for growth and for doing business which would be very important for the future of Europe if they want to basically avoid any sort of stagnation and recession.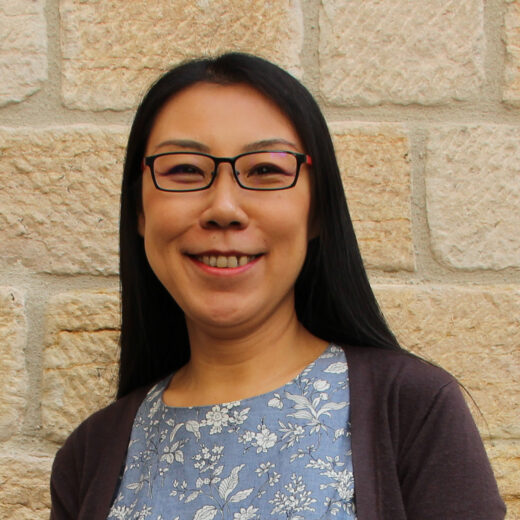 Huiyi GAO
Huiyi GAO grew up in China. Prior to her PhD from the University of Lyon, she worked as a CFO for the Chinese branch of a Japanese firm. Her academic areas are international strategic management, focusing on the practices of French multinationals and on the penetration of Chinese firms in Europe. Her publications bridge Western and Eastern strategic thinking, identifying the characteristics of a new generation of Chinese business leaders.