We are ESDES
Feedback from professors, students, alumni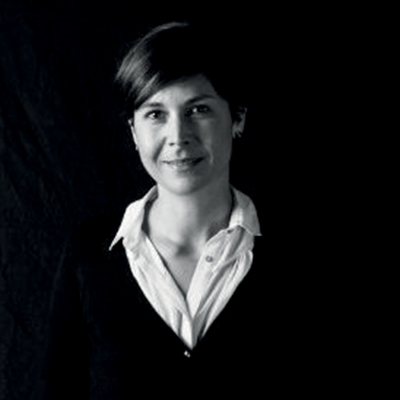 See more
Alice Lamarque
Alice is from Lyon and is passionate about the advertising business. So she naturally chose to specialize in marketing when the time came to choose her Master's degree at ESDES.
See more
Simon Adjedj
From his time at ESDES, Simon remembers… a sense of attentiveness, sharing and team-building and all the skills necessary for developing your own business: accounting, corporate finance, law, marketing, project management…. We use everything: from theory to sharing experiences. Everything you need to grow!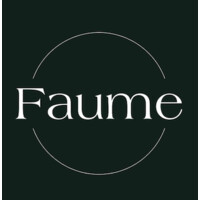 Lucas Patricot
I co-created Faume in 2020, allowing big fashion brands that we all love to propose a "second-hand" service. Faume takes care of all the operational complexity of the refurbishing supply chain in order to give brands the possibility to communicate on their offer. In one year, more than 20 brands have joined us. By 2022, the company will accelerate its international development. For us, the circular economy is a pillar of green growth.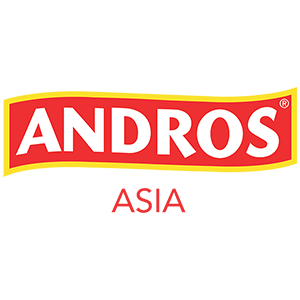 Valentin Tran
At Andros Asia we are looking for the leaders and managers of tomorrow. We are building business and teams are very young but it's not an issue because we chose good profiles, especially with an experience of studies overseas. It usually makes the difference.
That's why we decided to send some students we have selected into the Bachelor and Master Program of ESDES, in partnership with the University of Economics and Law in HCMC.
The program provide necessary skills and knowledge for sure but the global context and multicultural environment are the keys! Because it brings to them the values and the mindset of leadership that we need in international companies like Andros in Vietnam. We are looking for people who can transform the company and able to bring value, creating new jobs and fulfill new scopes of work.
Studying in france during 1 to 3 years is also the opportunity for us to build a real program for the student: we call it the Young Talent Program: the company pay a part of the tuition fees and build a program of internship at headquarter in France .
And we are very satisfied because it makes very talented profiles, flexible and open towards the world, fast execution with ability to integrate teams in Vietnam immediately after studies with a real mission and tasks.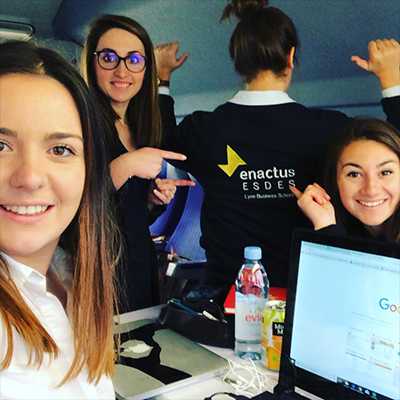 See more
Auriane
The ESDES Enactus program allows us to develop our interpersonal, managerial and entrepreneurial skills through a unique experience! I loved playing a part in addressing society's challenges by thinking up creative and cooperative projects.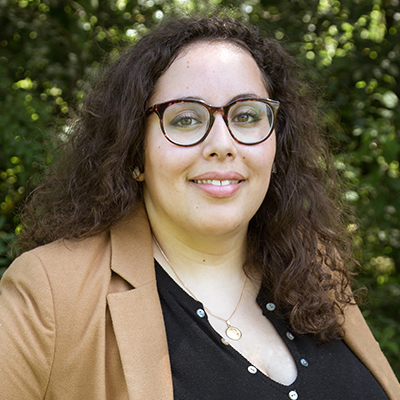 See more
Anne-Sophie Caistiker
From her time at ESDES, Anne-Sophie remembers… a sense of values and the ability to innovate. The passion transmitted by the teachers, as well as the groupwork, have forged a solid entrepreneurial culture.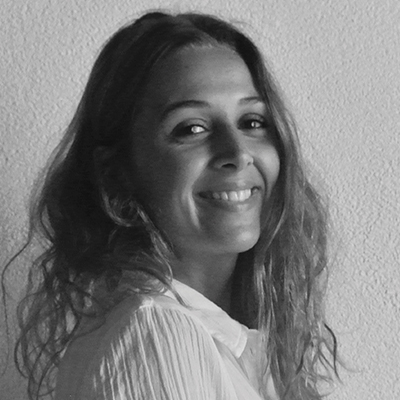 See more
Juliette Niel
"The variety of classes at ESDES have allowed me to understand many facets of my job today."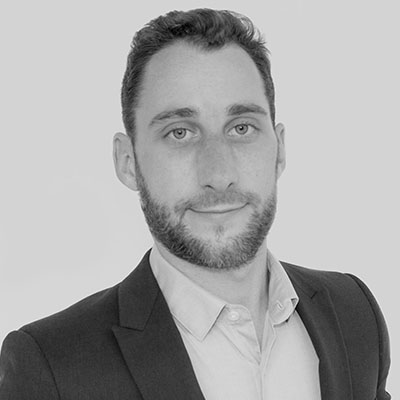 See more
Étienne Pigeyre
From his time at ESDES, Etienne remembers … Human values added to a base of essential skills for evolving as an entrepreneur. Aside from his technical training, he has retained a keen taste for travel and all kinds of discovery.
Daniel Suissa
A graduate of the IAE of Lyon's Master's program, he is now Coordinator of the Master's Specialization in Industrial Management and Engineering.
Daniel Suissa held several management positions in the IT industry before becoming passionate about teaching and business creation.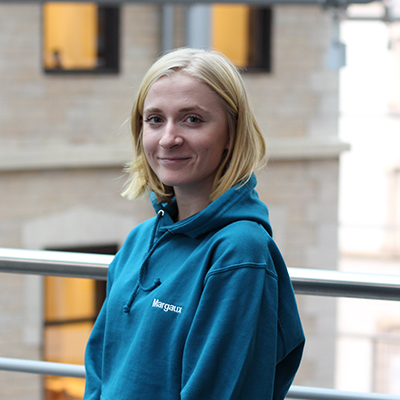 Margaux Perrin
My favorite thing about ESDES is the diversity of the faculty: international staff, professionals, research professors, coaches…
ESDES is committed to professionalization, cultural diversity on campus, providing an international outlook, a dynamic student experience – especially involvement in associations – and good infrastructure and facilities… All the ingredients to make sure our time at ESDES is a success!