We are ESDES
Feedback from professors, students, alumni
Daniel Suissa
A graduate of the IAE of Lyon's Master's program, he is now Coordinator of the Master's Specialization in Industrial Management and Engineering.
Daniel Suissa held several management positions in the IT industry before becoming passionate about teaching and business creation.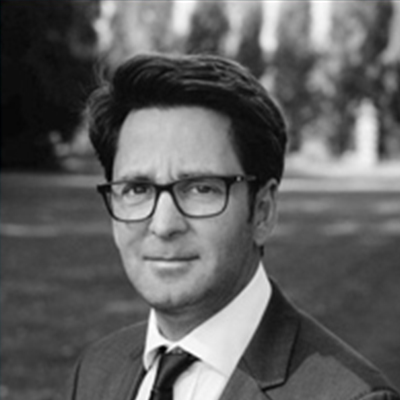 See more
Benoît Bourg
From his time at ESDES, Benoît remembers… the essential recognition of the impact of social and human factors in the transformation of companies. His memories of social strategy classes are still a resource in his daily life today.
See more
Simon Adjedj
From his time at ESDES, Simon remembers… a sense of attentiveness, sharing and team-building and all the skills necessary for developing your own business: accounting, corporate finance, law, marketing, project management…. We use everything: from theory to sharing experiences. Everything you need to grow!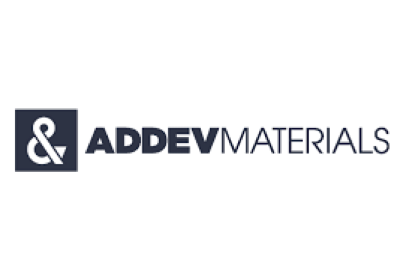 Adev Materials
The principles of circular economy, ecological and energetic transition are part of our company's DNA, true pillars of our CSR policy, at the heart of our strategy. Also, our entrepreneurial project of responsible growth and our field of actions seems to be in perfect adequacy with the MSc program proposed by ESDES.
All companies are concerned by these sustainability challenges that have been imposed, sometimes with strong standards and regulatory requirements. In fact, they will all inevitably be led to seek expert talents on these topics, probably leading to high employability of profiles from this training.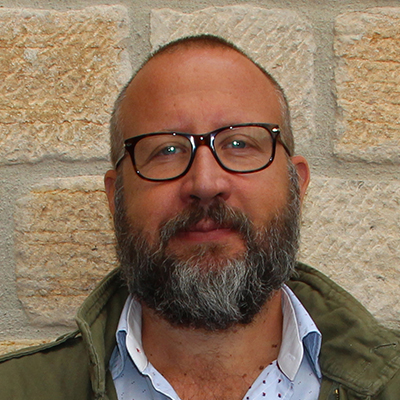 Franck Giroudon
A graduate of EM Grenoble, Franck Giroudon is head of Marketing and Digital Business specialization 100% in English. He has over 20 years of professional experience in marketing and business development in the field of new technologies. During his career, he has held managerial and general management positions in international groups and startups.
Aimée
I have always been interested in law and legal matters. The Bachelor in Law and Management is the only course that offers a dual curriculum from the first year. When I was younger, I wanted to become a lawyer. However, when I graduated from high school, I opted for a business school to broaden my career choices and job opportunities, without specializing too early. Today, with ESDES and the Faculty of Law, I can fulfill my ambitions while at the same time shaping a different outlook on the world, and am developing a wider range of skills and a profile that really stands out.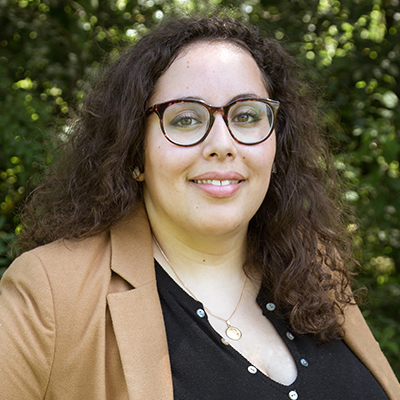 See more
Anne-Sophie Caistiker
From her time at ESDES, Anne-Sophie remembers… a sense of values and the ability to innovate. The passion transmitted by the teachers, as well as the groupwork, have forged a solid entrepreneurial culture.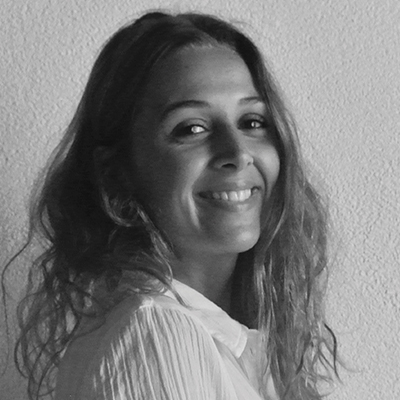 See more
Juliette Niel
"The variety of classes at ESDES have allowed me to understand many facets of my job today."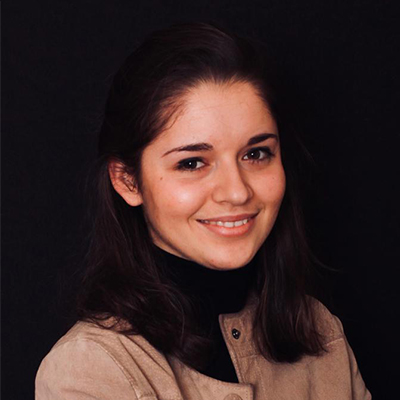 Maëlys Piébourg
I chose this specialization so that I could continue studying philosophy while opening doors to the business world, with the aim of learning to apply philosophical theories and concepts to management.
All the subjects in management and business offer high-quality, demanding classes, taught by excellent teachers, reviewed and developed in depth, and combined with the main philosophical theories.
After my work-study placement at MacAnders, a large Parisian headhunting firm, I would like to work in managerial positions: managing people and being able to draw on my philosophy and psychology classes, as well as my management classes this year, so that I can apply the "management of tomorrow" that we have envisioned!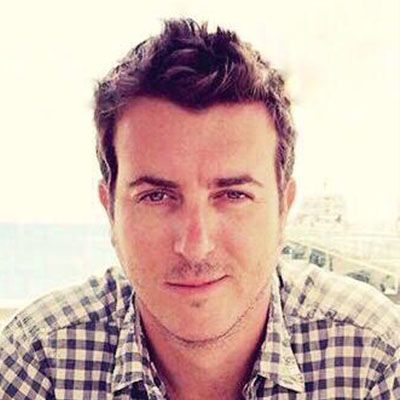 See more
Félix Baezner
From his time at ESDES, Felix remembers the company case studies he worked on in class: he thinks back to these exercises whenever he is faced with business issues (HR, development, finance, marketing…).