We are ESDES
Feedback from professors, students, alumni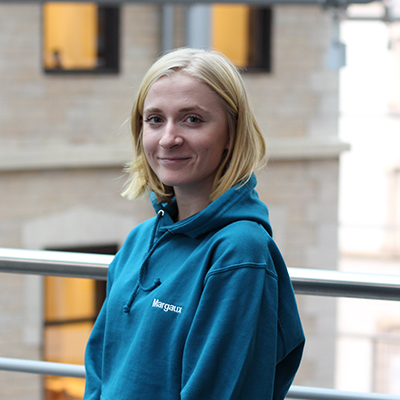 Margaux Perrin
My favorite thing about ESDES is the diversity of the faculty: international staff, professionals, research professors, coaches…
ESDES is committed to professionalization, cultural diversity on campus, providing an international outlook, a dynamic student experience – especially involvement in associations – and good infrastructure and facilities… All the ingredients to make sure our time at ESDES is a success!
Daniel Suissa
A graduate of the IAE of Lyon's Master's program, he is now Coordinator of the Master's Specialization in Industrial Management and Engineering.
Daniel Suissa held several management positions in the IT industry before becoming passionate about teaching and business creation.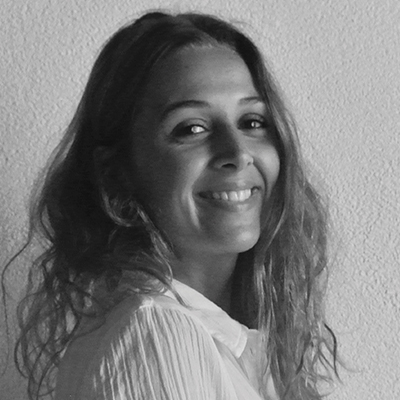 See more
Juliette Niel
"The variety of classes at ESDES have allowed me to understand many facets of my job today."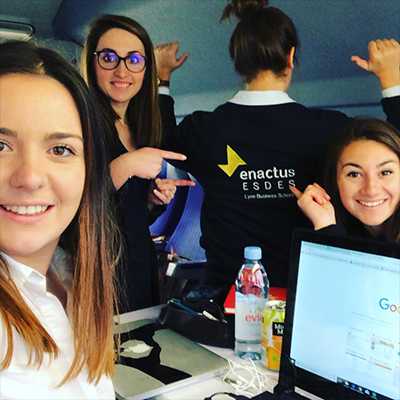 See more
Auriane
The ESDES Enactus program allows us to develop our interpersonal, managerial and entrepreneurial skills through a unique experience! I loved playing a part in addressing society's challenges by thinking up creative and cooperative projects.
See more
Simon Adjedj
From his time at ESDES, Simon remembers… a sense of attentiveness, sharing and team-building and all the skills necessary for developing your own business: accounting, corporate finance, law, marketing, project management…. We use everything: from theory to sharing experiences. Everything you need to grow!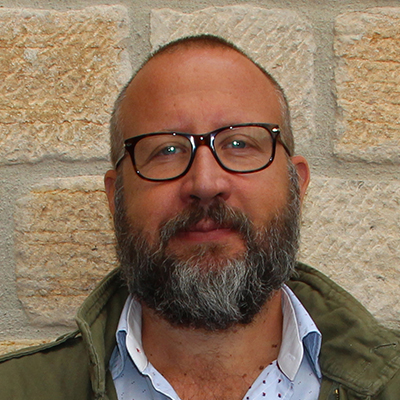 Franck Giroudon
A graduate of EM Grenoble, Franck Giroudon is head of Marketing and Digital Business specialization 100% in English. He has over 20 years of professional experience in marketing and business development in the field of new technologies. During his career, he has held managerial and general management positions in international groups and startups.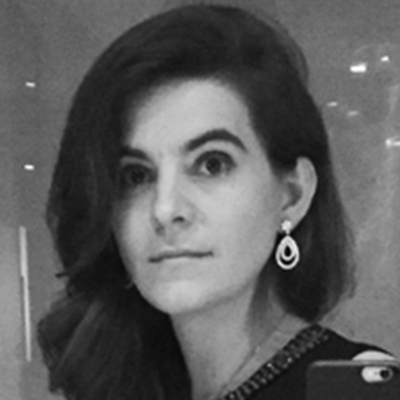 See more
Victoire Veller
From her time at ESDES, Victoire remembers…
The taste for teamwork and the spirit of cooperation: she remembers Fabienne Gautrot and Laura Servant Volquin who knew how to share their passion for marketing. Now she uses the project management and teamwork skills she first experienced in class at ESDES on a daily basis.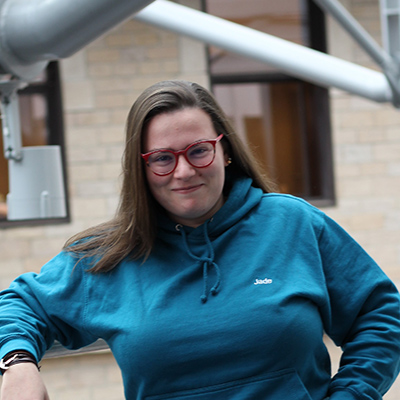 Jade Tourrette
I've been concerned about environmental issues for a long time. In high school, I was already involved in several associations within my community and at school. Being from the Ardèche region, protecting nature and its fragile balance is important to me. That's why I came to ESDES – to develop these values and this sense of involvement. With The New Locals, I have been able to take concrete action to develop eco-friendly practices on campus.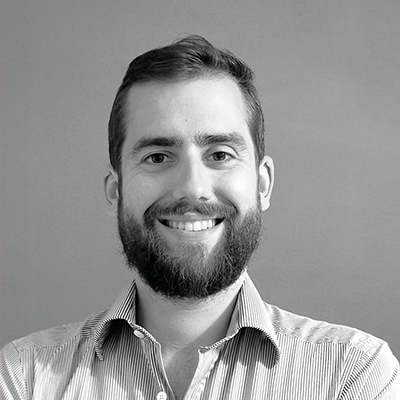 See more
Jérémy Compagnat
"During my 5 wonderful years at ESDES I was able to develop work methods, a way of prioritizing and summarizing things and the drive to always strive for more"
Aimée
I have always been interested in law and legal matters. The Bachelor in Law and Management is the only course that offers a dual curriculum from the first year. When I was younger, I wanted to become a lawyer. However, when I graduated from high school, I opted for a business school to broaden my career choices and job opportunities, without specializing too early. Today, with ESDES and the Faculty of Law, I can fulfill my ambitions while at the same time shaping a different outlook on the world, and am developing a wider range of skills and a profile that really stands out.