We are ESDES
Feedback from professors, students, alumni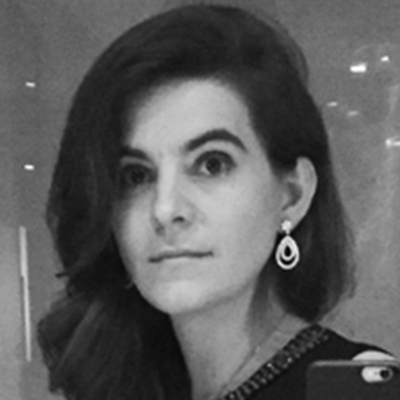 See more
Victoire Veller
From her time at ESDES, Victoire remembers…
The taste for teamwork and the spirit of cooperation: she remembers Fabienne Gautrot and Laura Servant Volquin who knew how to share their passion for marketing. Now she uses the project management and teamwork skills she first experienced in class at ESDES on a daily basis.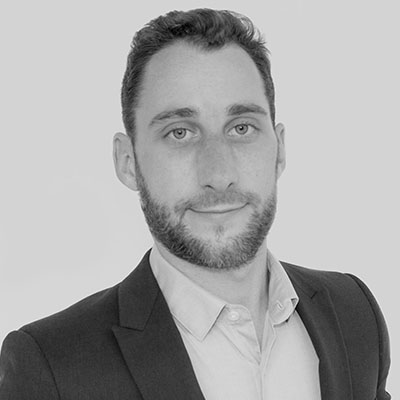 See more
Étienne Pigeyre
From his time at ESDES, Etienne remembers … Human values added to a base of essential skills for evolving as an entrepreneur. Aside from his technical training, he has retained a keen taste for travel and all kinds of discovery.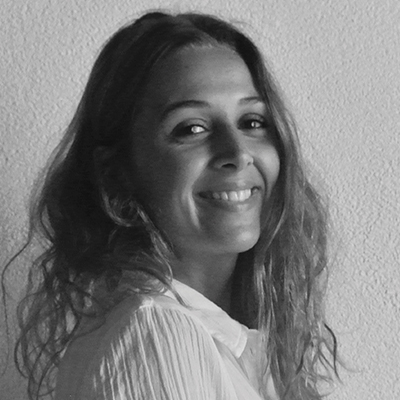 See more
Juliette Niel
"The variety of classes at ESDES have allowed me to understand many facets of my job today."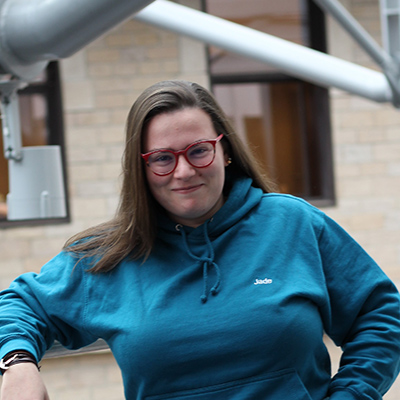 Jade Tourrette
I've been concerned about environmental issues for a long time. In high school, I was already involved in several associations within my community and at school. Being from the Ardèche region, protecting nature and its fragile balance is important to me. That's why I came to ESDES – to develop these values and this sense of involvement. With The New Locals, I have been able to take concrete action to develop eco-friendly practices on campus.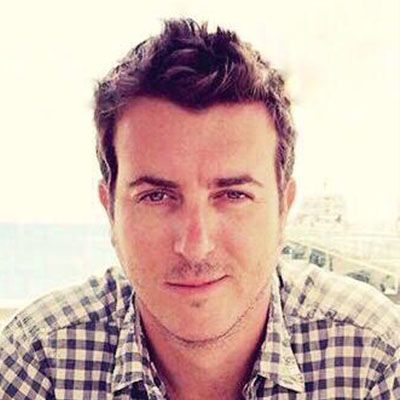 See more
Félix Baezner
From his time at ESDES, Felix remembers the company case studies he worked on in class: he thinks back to these exercises whenever he is faced with business issues (HR, development, finance, marketing…).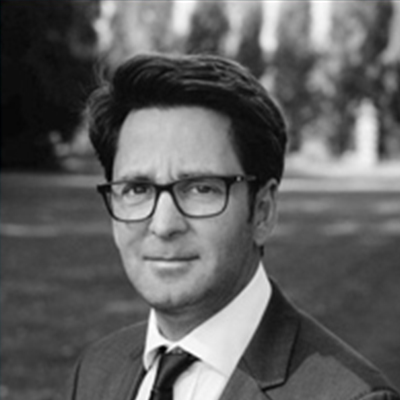 See more
Benoît Bourg
From his time at ESDES, Benoît remembers… the essential recognition of the impact of social and human factors in the transformation of companies. His memories of social strategy classes are still a resource in his daily life today.
Daniel Suissa
A graduate of the IAE of Lyon's Master's program, he is now Coordinator of the Master's Specialization in Industrial Management and Engineering.
Daniel Suissa held several management positions in the IT industry before becoming passionate about teaching and business creation.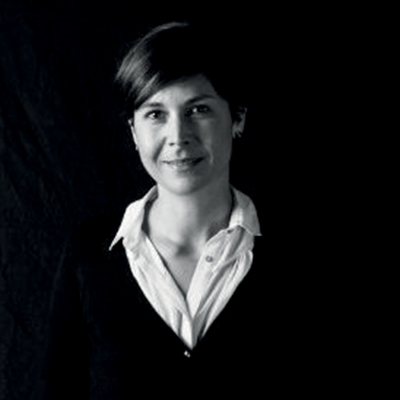 See more
Alice Lamarque
Alice is from Lyon and is passionate about the advertising business. So she naturally chose to specialize in marketing when the time came to choose her Master's degree at ESDES.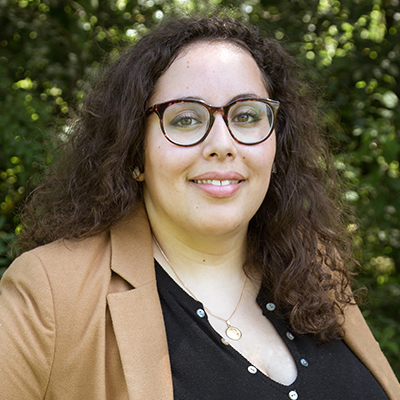 See more
Anne-Sophie Caistiker
From her time at ESDES, Anne-Sophie remembers… a sense of values and the ability to innovate. The passion transmitted by the teachers, as well as the groupwork, have forged a solid entrepreneurial culture.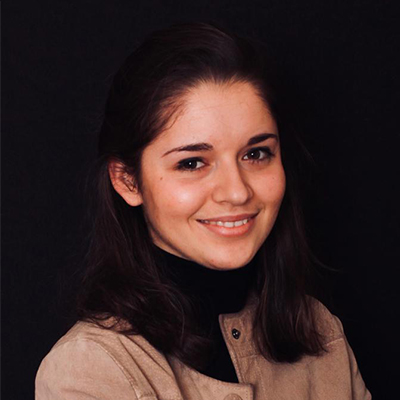 Maëlys Piébourg
I chose this specialization so that I could continue studying philosophy while opening doors to the business world, with the aim of learning to apply philosophical theories and concepts to management.
All the subjects in management and business offer high-quality, demanding classes, taught by excellent teachers, reviewed and developed in depth, and combined with the main philosophical theories.
After my work-study placement at MacAnders, a large Parisian headhunting firm, I would like to work in managerial positions: managing people and being able to draw on my philosophy and psychology classes, as well as my management classes this year, so that I can apply the "management of tomorrow" that we have envisioned!