We are ESDES
Feedback from professors, students, alumni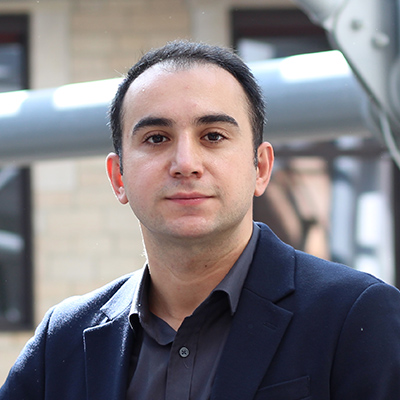 See more
PhD Ashkan FARAMARZI
We are trying to basically prove why the information and make the students familiar with the international business is really important for the future of these students. Maybe, they are going to work in international companies or they are interested in being entrepreneur and basically doing business with other countries. So, this would be like the basic and the first step for them. There are a lot of potential and opportunities especially because of the current situation of the world, with the inflation and everything after post-covid. And a lot of markets, for example what I'm speaking about, emerging markets, they have opportunities for growth and for doing business which would be very important for the future of Europe if they want to basically avoid any sort of stagnation and recession.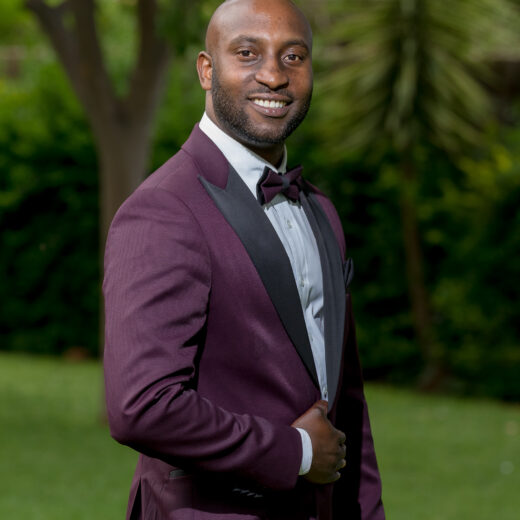 See more
Qinisani Qali Ndlovu
I decided to apply at Esdes for three mains reasons:
I am in the field of circular economy
the latest rankings achievement by the school convinced me to apply at Esdes Business School.
the values of the Catholic University of Lyon and Esdes.
As an entrepreneur in the field of plastic recycling I feel, the program is enhancing my business skills while increasing the depth of my circular economy knowledge.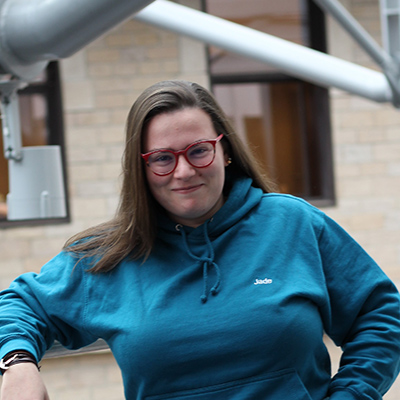 Jade Tourrette
I've been concerned about environmental issues for a long time. In high school, I was already involved in several associations within my community and at school. Being from the Ardèche region, protecting nature and its fragile balance is important to me. That's why I came to ESDES – to develop these values and this sense of involvement. With The New Locals, I have been able to take concrete action to develop eco-friendly practices on campus.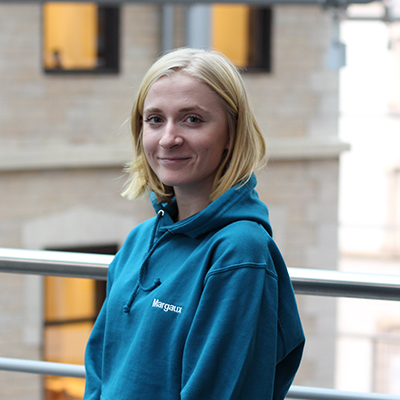 Margaux Perrin
My favorite thing about ESDES is the diversity of the faculty: international staff, professionals, research professors, coaches…
ESDES is committed to professionalization, cultural diversity on campus, providing an international outlook, a dynamic student experience – especially involvement in associations – and good infrastructure and facilities… All the ingredients to make sure our time at ESDES is a success!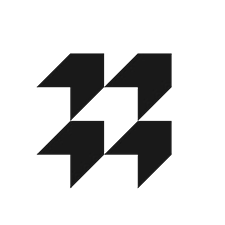 Memo Bank
A program such as the one you wish to propose echoes our sector of activity but also our commitments. We are vigilant about our emissions, responsible in our financing by not financing any project linked to fossil fuels, but also by providing transparency to our clients on their impact.
We are vigilant about our emissions, responsible in our financing by not financing any project linked to fossil fuels, but also by giving transparency to our clients on their impact.
Having a pool of young talent, concerned about these issues and with knowledge and skills in the field, would be a real asset, given our new ecological challenges. knowledge and skills in this area, would be a real asset, given our new ecological and economic and economic challenges.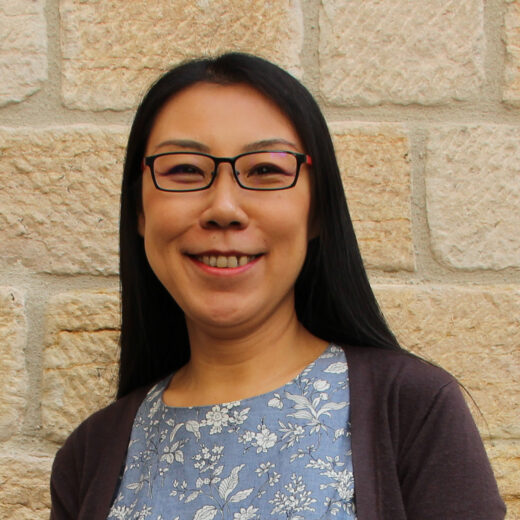 Huiyi GAO
Huiyi GAO grew up in China. Prior to her PhD from the University of Lyon, she worked as a CFO for the Chinese branch of a Japanese firm. Her academic areas are international strategic management, focusing on the practices of French multinationals and on the penetration of Chinese firms in Europe. Her publications bridge Western and Eastern strategic thinking, identifying the characteristics of a new generation of Chinese business leaders.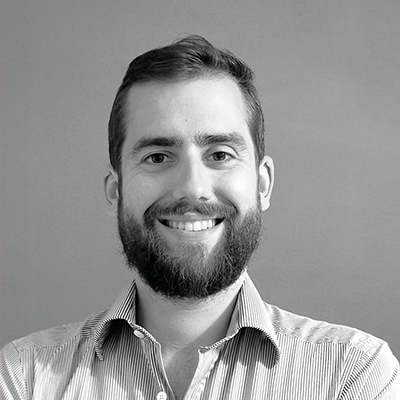 See more
Jérémy Compagnat
"During my 5 wonderful years at ESDES I was able to develop work methods, a way of prioritizing and summarizing things and the drive to always strive for more"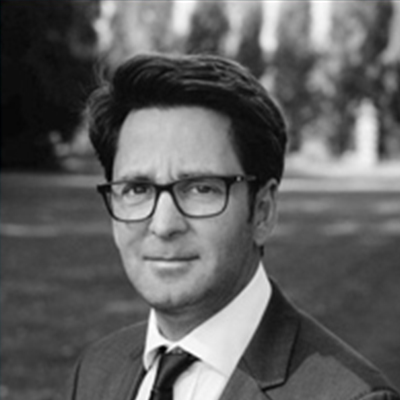 See more
Benoît Bourg
From his time at ESDES, Benoît remembers… the essential recognition of the impact of social and human factors in the transformation of companies. His memories of social strategy classes are still a resource in his daily life today.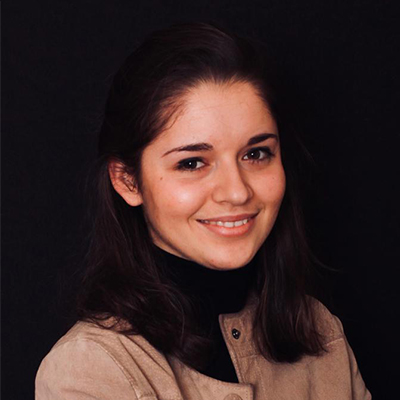 Maëlys Piébourg
I chose this specialization so that I could continue studying philosophy while opening doors to the business world, with the aim of learning to apply philosophical theories and concepts to management.
All the subjects in management and business offer high-quality, demanding classes, taught by excellent teachers, reviewed and developed in depth, and combined with the main philosophical theories.
After my work-study placement at MacAnders, a large Parisian headhunting firm, I would like to work in managerial positions: managing people and being able to draw on my philosophy and psychology classes, as well as my management classes this year, so that I can apply the "management of tomorrow" that we have envisioned!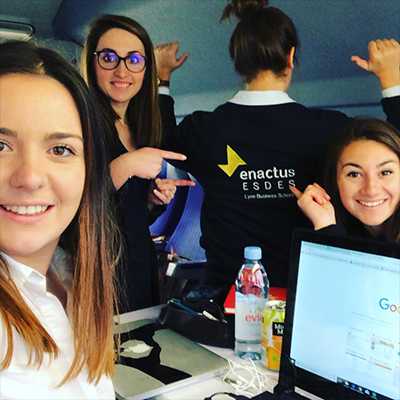 See more
Auriane
The ESDES Enactus program allows us to develop our interpersonal, managerial and entrepreneurial skills through a unique experience! I loved playing a part in addressing society's challenges by thinking up creative and cooperative projects.