International Student support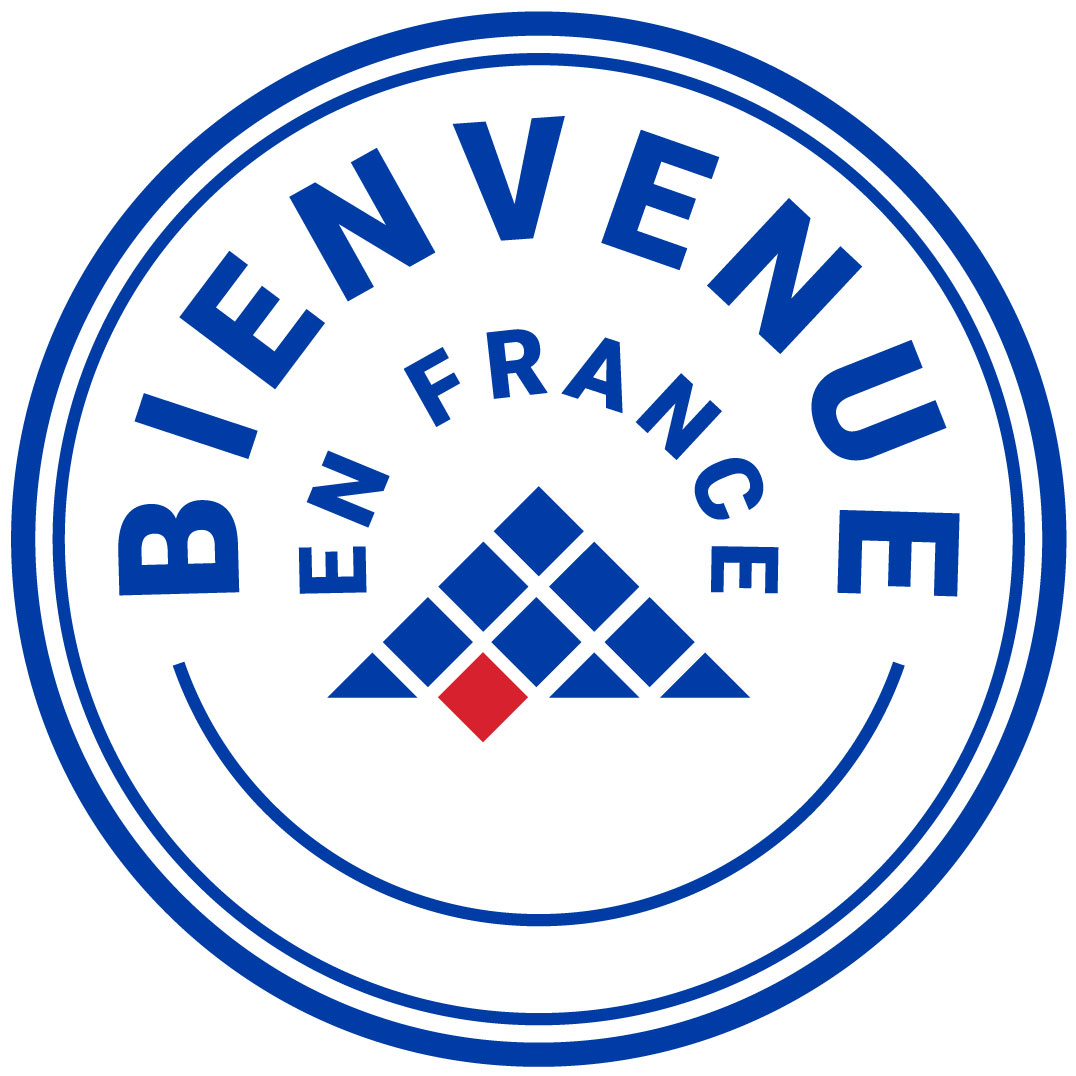 The label "Bienvenue en France" is awarded by CampusFrance for a period of 4 years ? It attests to the quality of the welcome given to international students within the institution.
The five main criteria of the label :
– The quality and accessibility of information
– The quality of the reception facilities
– The quality of the training offer
– Quality of teaching support
– Quality of accommodation, quality of campus life and post-graduation follow-up for international students.