The International Office ESDES organizes each semester a number of cultural activities for the international students to discover the beauty of the French culture and its history.
These activities are designed for students to discover the cultural heritage of Lyon, and provide perfect opportunities to socialize.
It starts on your first day on campus with an integration day, which will allow you to meet fellow students.
Here is an example of the activities the students can participate:
Cooking class
Everyone who comes to France should learn something about cooking, so students are taken to a cooking school where they will cook under the supervision of a chef and then eat what they've made. No culinary skills are required beforehand, but students gain plenty of insight and tips about cooking during the class!
Dinner with a french family
This activity is sponsored by Lyon International. It is a once a semester activity to meet a French family and have dinner in their home. The host family will meet you at ESDES and take the students to their home for dinner. Usually there are 2-3 students per family.
International Dinner
This is the moment to share with all the students, the specialties and traditional "cuisine" of your country. Everyone brings a dish from his/her country to share with the others. ESDES will supply the beverages, plates and cutlery; you supply a dish from yourcountry and label it so that everyone knows where it's from and what it's called. You should also bring something to serve it with (if necessary). You can make anything you want and there are microwaves to reheat your dish if you need to, but there are no cooking facilities.
Perouges, medieval village, afternoon outing
Visit the charming medieval walled town located 30 minutes northeast of Lyon. Often used as the setting for period films by French directors and others. Students are taken by coach to the village right after the lunch and will participate in a tasting of a local specialty. Wear comfortable shoes!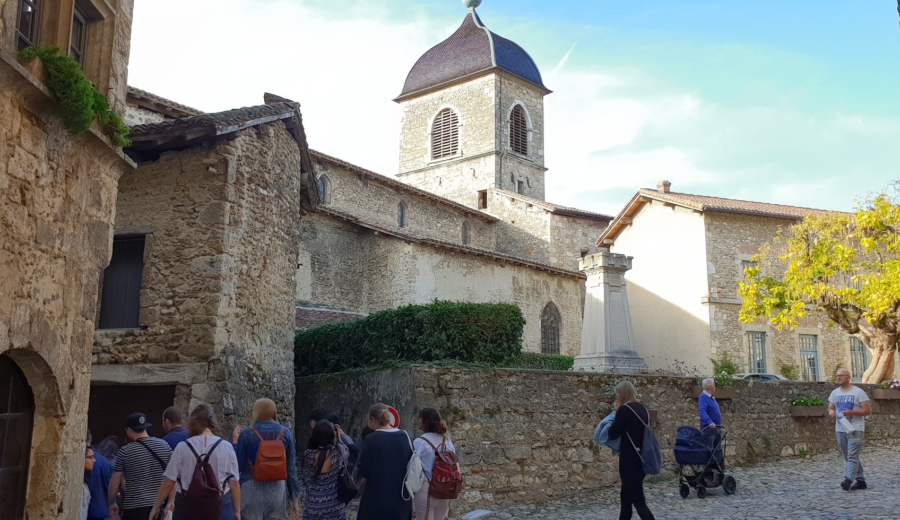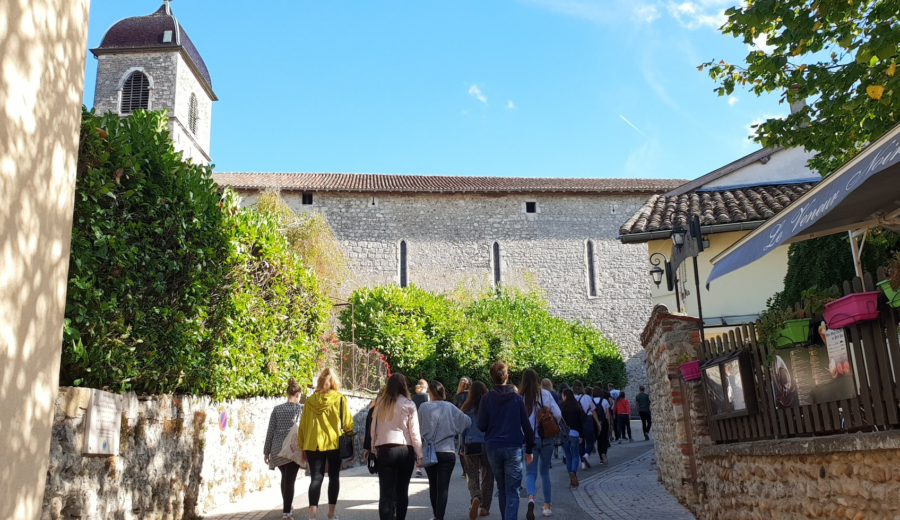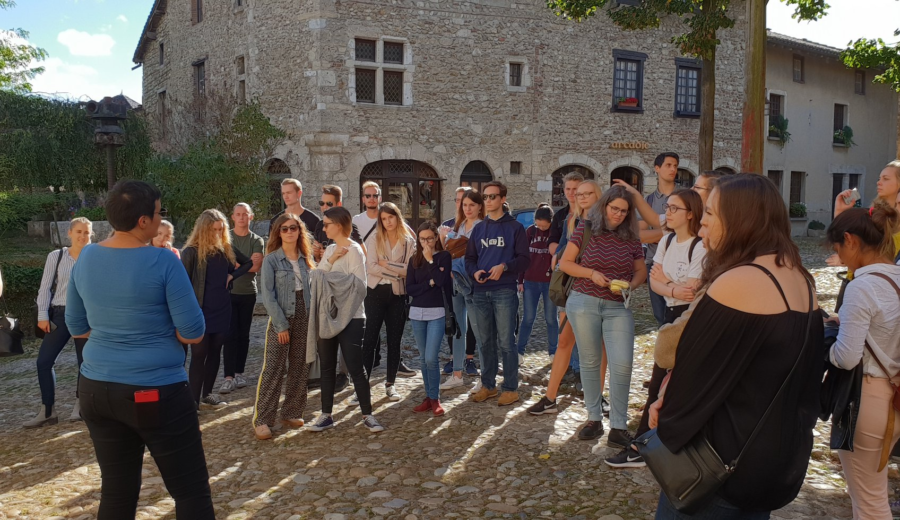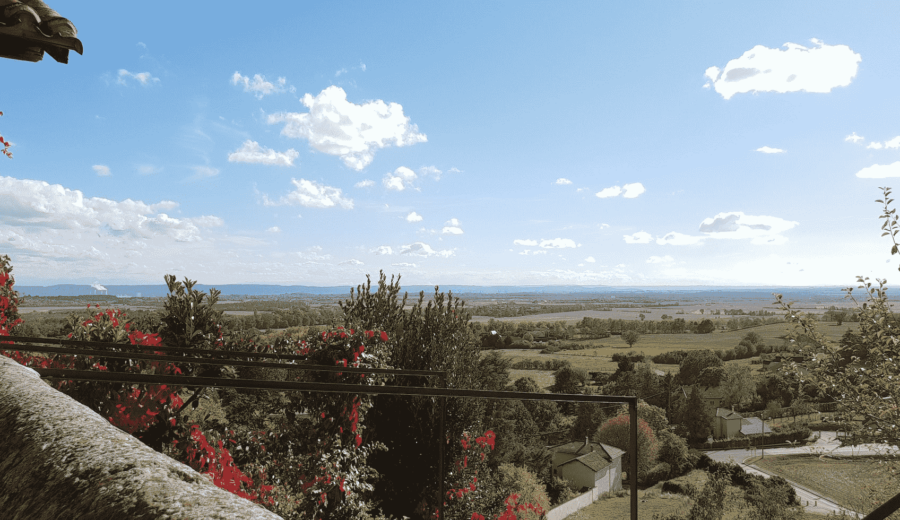 Historically, Lyon was the silk capital of the world developing an important silk trade. Come to visit and discover the local company where 5 generations have created and printed various silk products.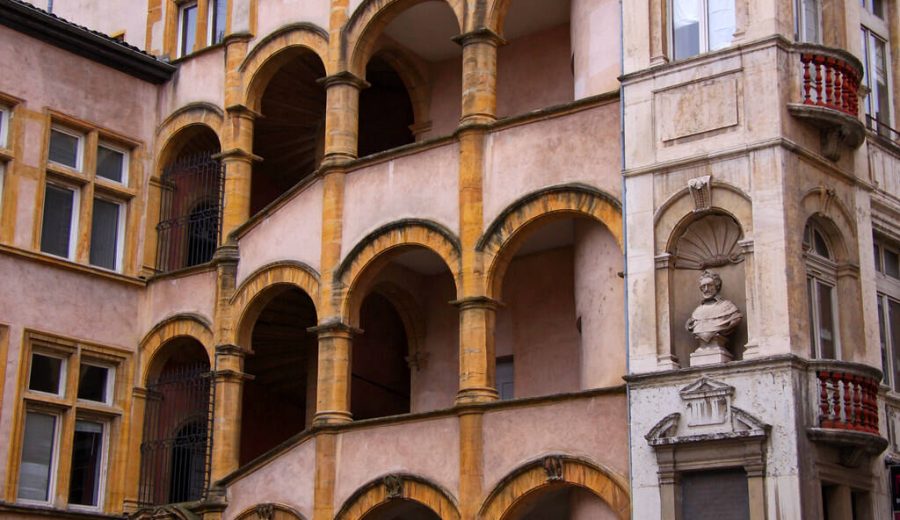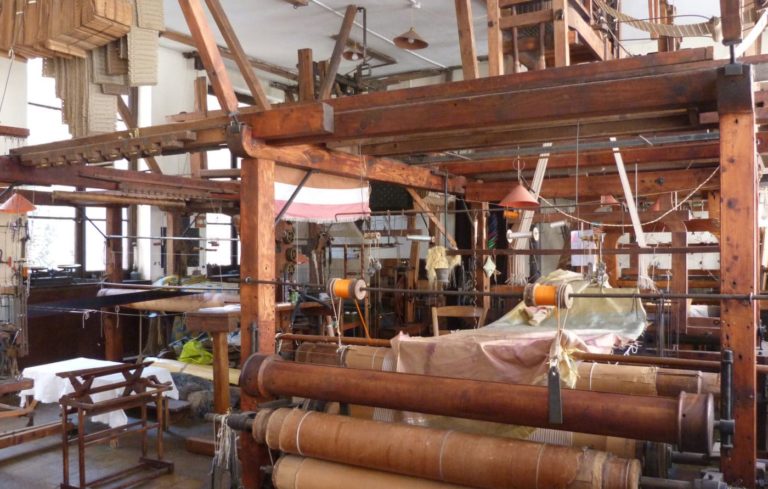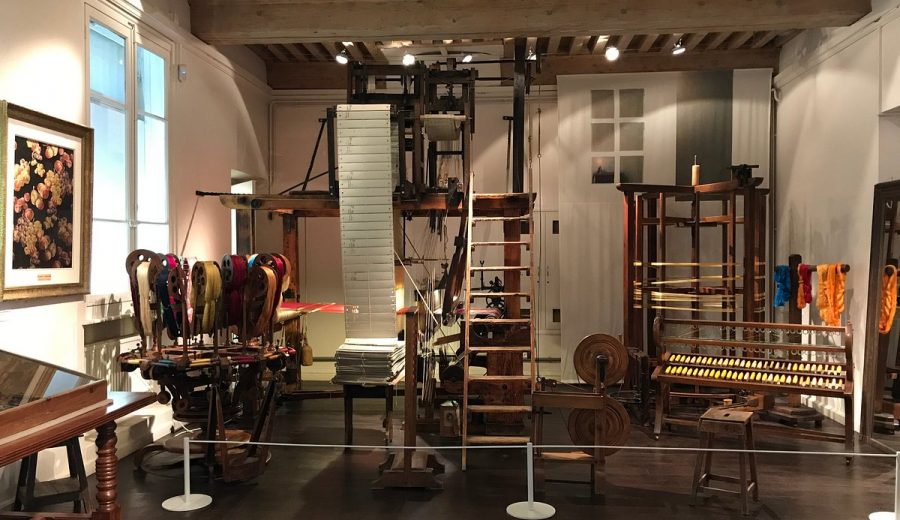 Wine tasting, afternoon outing
Students have a chance to discover the beautiful rolling hills of the Beaujolais. Students are taken by coach to a family wine cellar where they learn how wine is made and then participate in a wine tasting.
Global Village
Annual event organized by ESDES international students with the participation of all international students of the Catholic University. This event unites students from numerous cultures and countries in order to celebrate diversity, multiculturalism and global citizenship. You will have an opportunity to promote your country for the French students and employees of the Catholic University in Lyon.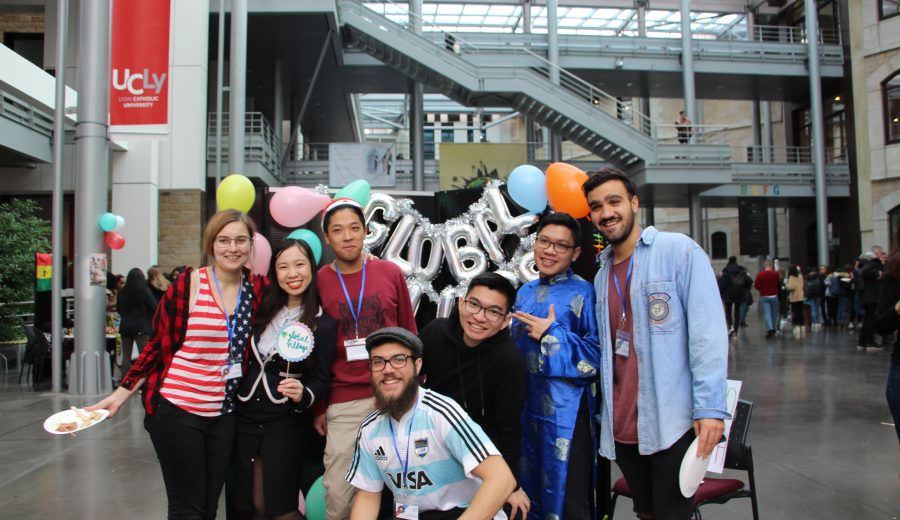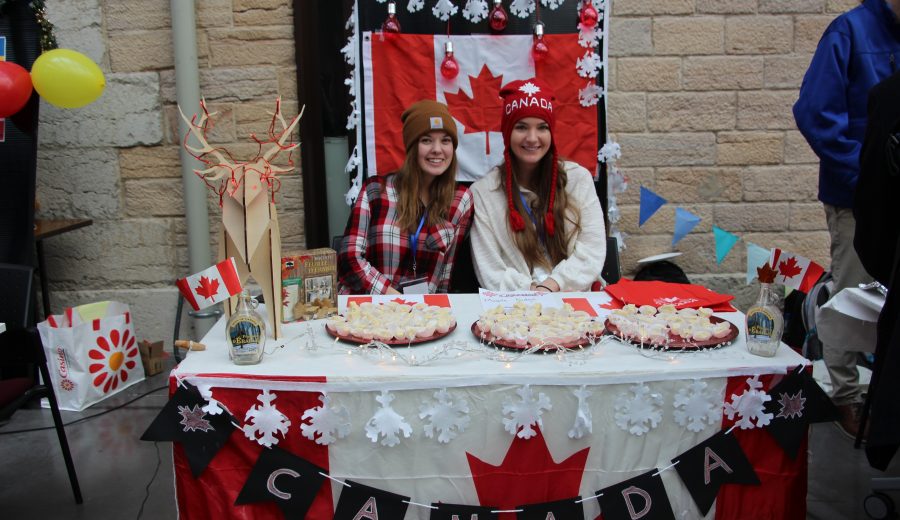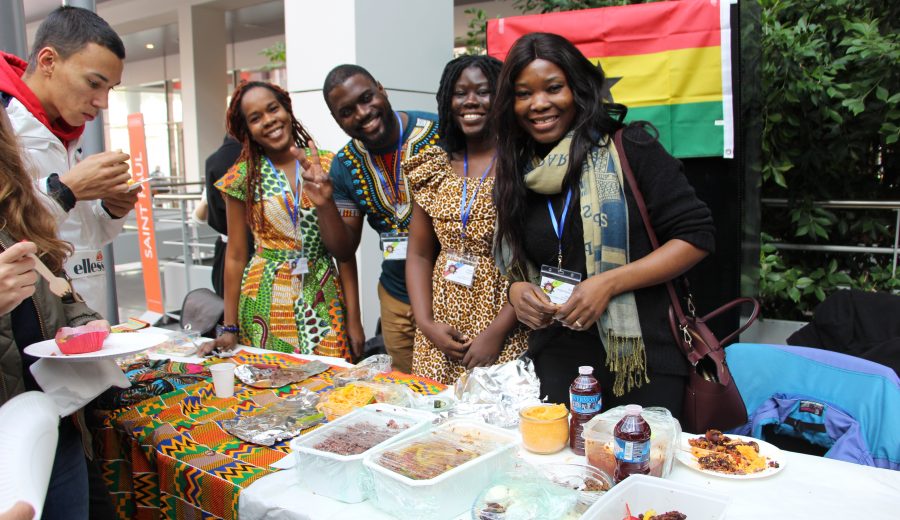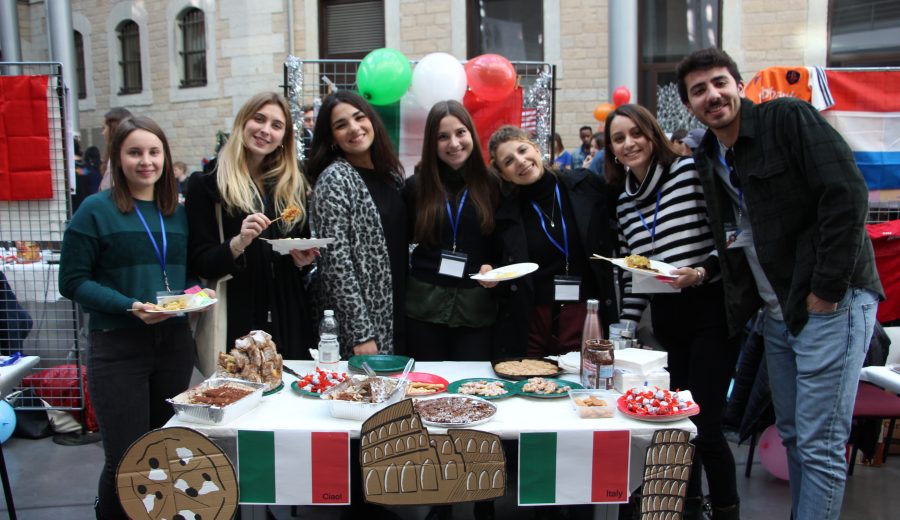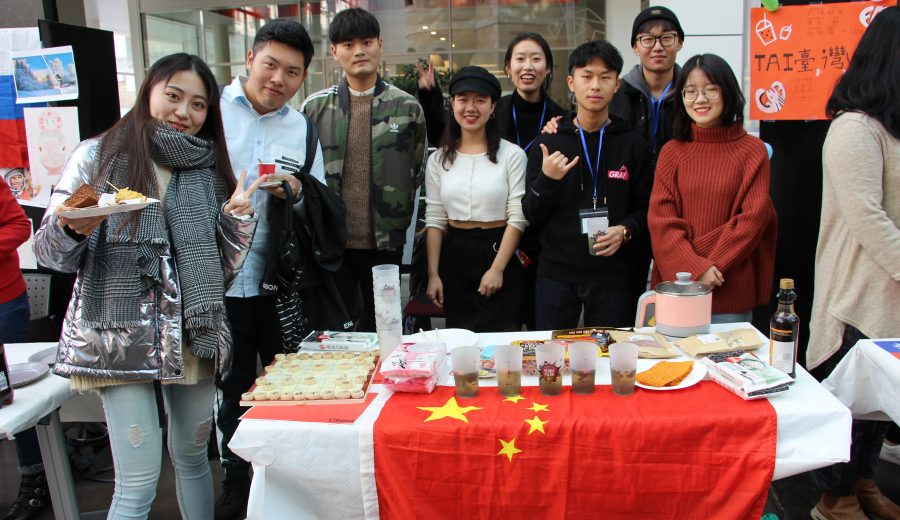 Additional cultural activities include: a trip to Disneyland, Ski week, a visit to a chocolate factory etc. organized by the International Students Club.
Cultural activities are also organized at the University level so ESDES students can socialize with students from other faculties.
UCLy offers the following events and activities: Language Café, Ciné-Club, Welcome cocktail, Galette des rois, wine and cheese evening, Chinese New Year, visits to museums, bowling nights, exhibitions, sport challenges, boat cruises, etc.
To facilitate your integration into the French culture, we offer a Buddy program which helps international students deal with language barriers and cultural differences, and establish social contacts while offering both international and French students an opportunity to have a multi-cultural university experience. International students will be paired with French students to help them upon arrival and to settle into life in Lyon.