The School forges partnerships with all the important companies and professional networks: MEDEF, CPME, DCF... The city of Lyon has become the preferred area for students and investors, and is ranked among the best for living and working: a fertile ground for uncovering a range of opportunities.
DIGITAL LEAGUE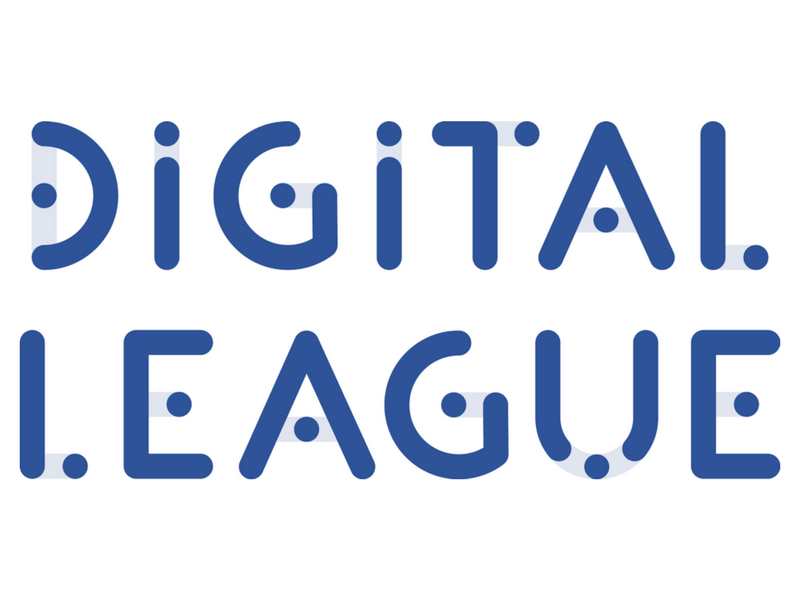 Digital League is the cluster of companies in the digital sector of the Auvergne-Rhône-Alpes region.
With more than 500 members, it is the top French digital cluster.
Jean-Michel Bérard, its president, is also a member of the IAB (International Advisory Board) of ESDES.
This vast network is a great benefit for students for their internships and work-study program placements.
BEELYS

Beelys is the University of Lyon department dedicated to young entrepreneurs. ESDES students receive the program's support, whether they are at the idea stage or in the process of creating their own business: support and training in creativity, creating a fictitious company, creating or taking over a real business...
THE FOREIGN TRADE ADVISORS OF FRANCE IN THE AUVERGNE-RHÔNE-ALPES REGION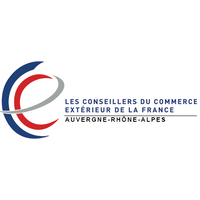 A network of professionals whose main objective is to help SMEs to conquer international markets and to share their experiences with young people in particular.