ESDES International seminar, first edition
ESDES offers an innovative format to give to the 4th years apprentices students of Master in Management an international experience at school: 3 days of international seminars on the 6th, 7th and 8th of July. The event was specially designed for them.
During this days, 6 speakers, PhDs and professionals present themes focusing on specifics countries or regions of the globe which has direct practical relevance for the business world.
Thus, the experts of this first edition: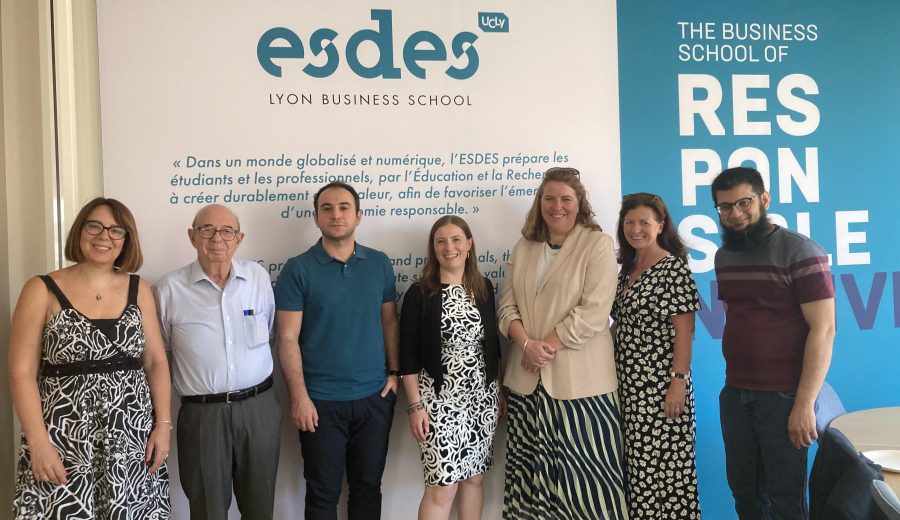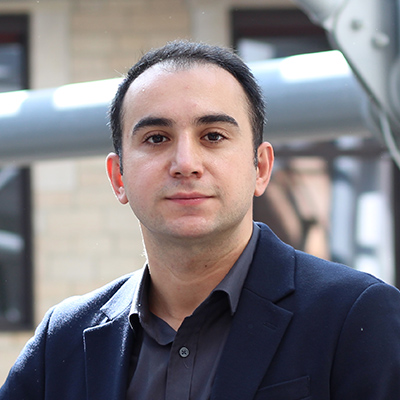 We are trying to basically prove why the information and make the students familiar with the international business is really important for the future of these students. Maybe, they are going to work in international companies or they are interested in being entrepreneur and basically doing business with other countries. So, this would be like the basic and the first step for them. There are a lot of potential and opportunities especially because of the current situation of the world, with the inflation and everything after post-covid. And a lot of markets, for example what I'm speaking about, emerging markets, they have opportunities for growth and for doing business which would be very important for the future of Europe if they want to basically avoid any sort of stagnation and recession.
See more